What's better than a conversation with your customers or a potential lead? Conversation can teach you so much about your customers and your products. It helps you refine your offerings, and it helps your leads discover more about your products, enabling them to make good product purchase decisions.
With Drift conversational marketing, you can add a new element of conversation to your website. So, how do you get started with conversational marketing?
Conversational Marketing Explained
According to Wordstream, conversational marketing can be defined as "a feedback-oriented approach to marketing used by companies to drive engagement, develop customer loyalty, grow the customer base, and, ultimately, grow revenue."
More specifically, conversational marketing techniques rely on tools such as email marketing, chatbots, loyalty programs, and live customer support to sustain a lively conversation with your customers. Conversational marketing moves your customers through marketing and sales funnels gradually, using single questions like a real-life conversation.
Using Chatbots in Your Business
At the same time that businesses have recognized that they need to reach across the digital expanse of the internet and forge a real connection with customers, chatbots have also become more popular. Chatbots are a software application that simulates a human conversational partner, conducting an online chat discussion instead of sending customer questions to a live human. According to Sprout Social, chatbots are used in many different applications, which include:
Getting a quick answer to a question
Resolving a problem
Getting more details
Finding human assistance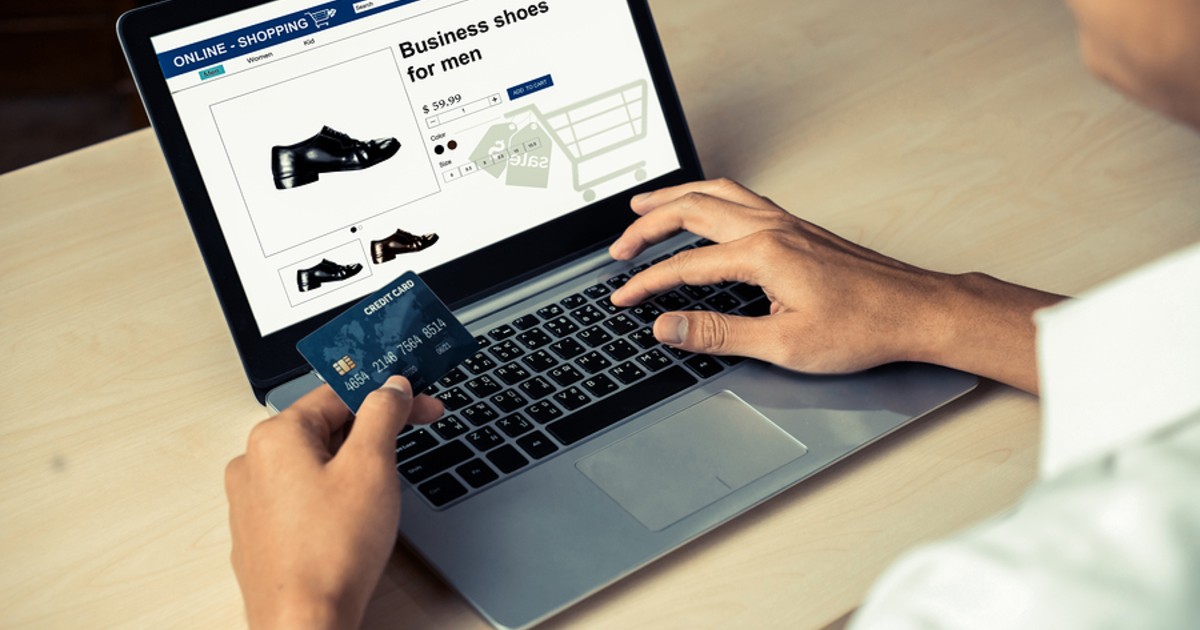 Benefits of Chatbots
Using chatbots for your conversational marketing has many benefits. These include:
Low cost. You need to set up the chatbot, but, unlike human agents, it isn't paid.
24/7 hours. Chatbots work any time of the day or night.
Consistency. Chatbots don't get angry, and they always have the right information, provided they have encountered that kind of question in the past.
Relationship-building. Your human employees may not have time to nurture client relationships at the level that a chatbot can. Chatbots have an excellent ability to follow through on complete or incomplete transactions. They can do check-ins on customers.
First Steps to Using Chatbots for Conversational Marketing
As your business debates using a chatbot, consider the following:
Why do you want to use a chatbot? Do you want to help people work through problems, or do you want to generate new leads? You can do both, but these are different roles for your chatbots.
What platforms do you use? Do you want to place a chatbot on your website, or would you like to put one on another platform as well, such as Facebook?
What kinds of questions should your chatbot answer, and what connections should it make? Consider what information your chatbot must "know." You can get this from keywords that people search to find your website, Quora and Google questions, your sales team, and your FAQs.
How Can Your Chatbots Add Marketing Personality and Fun?
After you've thought about some of the logistical elements of your chatbot, consider how it can convey your business's personality as well.
Part of your customers' connection with your business is about your products, but another part is about your business persona. How you interact with people and how you portray yourself in the community is key to your customer interactions. As you set up your chatbots, consider how you will bring that feeling behind your business into chatbot-mediated interactions.
For example, according to Sprout Social, "Domino's allows customers to order pizza by simply sharing an emoji." Chatbots then take over if the customers need to add more information about their order. Other chatbots help people find the right movie. How can your chatbots make your customers' lives easier and do so with personality?
Sending For Human Help
Your chatbot isn't an entity that stands alone. As you examine where to place your chatbot, know that chatbots and your employees should be able to work together to market your products. A chatbot can help do a needs assessment, checking in with customers to see whether they need more extensive, complex, and personal assistance.
They use questions to pinpoint customers' needs and collect information that can better prepare your business to connect with those customers. As you set up your chatbots for your business, consider how you will integrate chatbots and human engagement from your employees. What questions will the chatbot answer? How will it invite people to connect with your employees if necessary?
Where Should You Use a Chatbot?
As you determine how to use chatbots in your conversational marketing, consider where your chatbot will be best placed to make the most impact on your customers.
For some simple transactions such as signing up for an email newsletter or free resource, adding a chatbot might actually annoy or drive away your leads. They don't want extra questions at this time, and they want a simple process such as a form to allow them to submit their information. Placing a chatbot here would be like a store employee asking you extensive questions as you look for a routine purchase. You know what you're doing, and you don't need help.
However, marketing chatbots are better placed when they come at a point in the transaction when you want to have a conversation about the purchase. For instance, if your visitor has signed up for the free resource that you have offered, you could have an optional conversational chatbot engage them in a discussion about other resources that they might need.
This is analogous to the question, "Did you find what you were looking for today?" Most of the time, the answer is yes, but if you'd like your local store to carry a new product, this is the time to tell them. That optional but supportive conversation is an ideal place for a chatbot.
At Connection Model, we want to help your business connect online. From conversational marketing and chatbots to lead generation strategies, we help your business acquire new customers through measurable inbound marketing techniques. When you need digital marketing results and a solid conversational marketing strategy, contact us at Connection Model.
Written By: David Carpenter
Published on May 28, 2020
Last modified on May 29, 2020