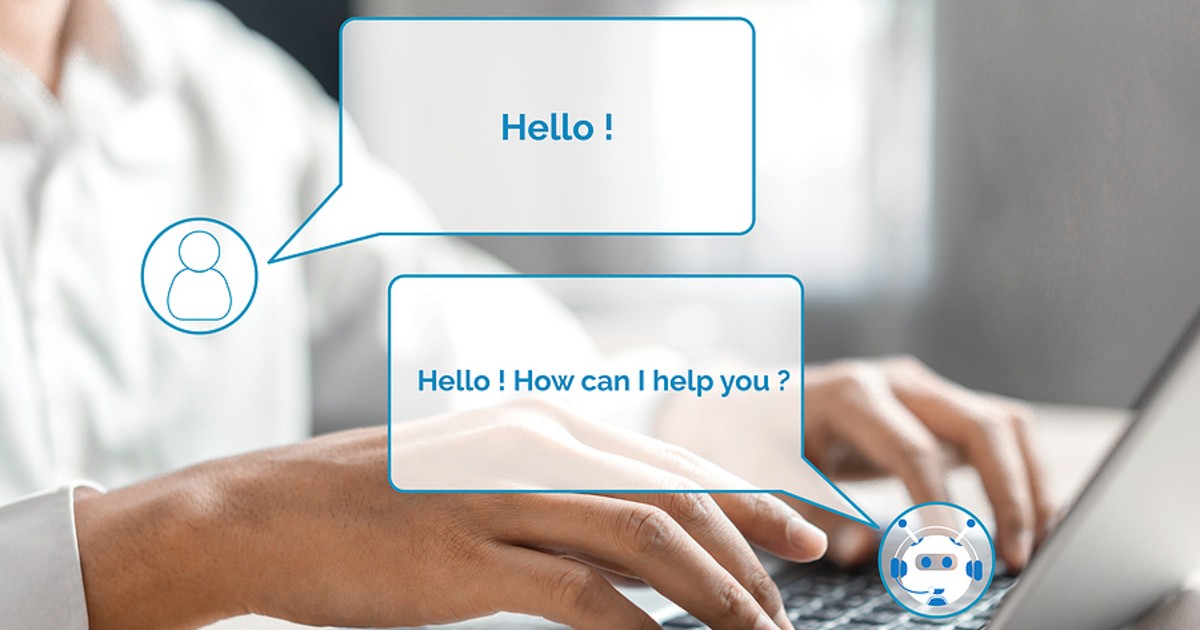 Today's consumers are not only used to instant gratification; they've come to expect it. There's a common misconception that brand loyalty means more than it does when the truth is that consumer behavior and preferences are largely ruled by convenience.
According to one Salesforce survey, 45% of consumers declared that they would switch brands if a company didn't actively anticipate their needs. Fortunately, technology like conversational marketing and chatbots has made this possible. Now, a customer or prospect can get questions answered at 2 a.m. or book a meeting while you're doing something else.
But, conversational marketing, such as the solutions offered by Drift marketing, also benefit your brand's SEO efforts. And, who doesn't want to optimize their search engine marketing strategy at every opportunity?
If you think about it, the two go hand in hand. If you're helping customers get what they want when they want it, you're delivering a superior user experience. And this is precisely what Google wants to see top brands and websites doing. So, here is how conversational marketing and SEO can work together to help you maximize your online marketing efforts.
What is Conversational Marketing?
To understand what conversational marketing is, just take a look at the root of the phrase: conversation. In essence, it's marketing that has a one-on-one focus instead of the traditional approach of you telling a consumer what you want them to hear.
There are plenty of businesses that continue to operate as though they were in pre-internet days, with their primary marketing tactic being to "shout" a singular marketing message and hope that something sticks - but we would not recommend this.
With conversational marketing, the idea is that your brand is having a casual conversation with a visitor to help them solve an issue or answer a question. It might be something as simple as your business hours, or something more complex, like a feature explanation or help with a bug after the sale.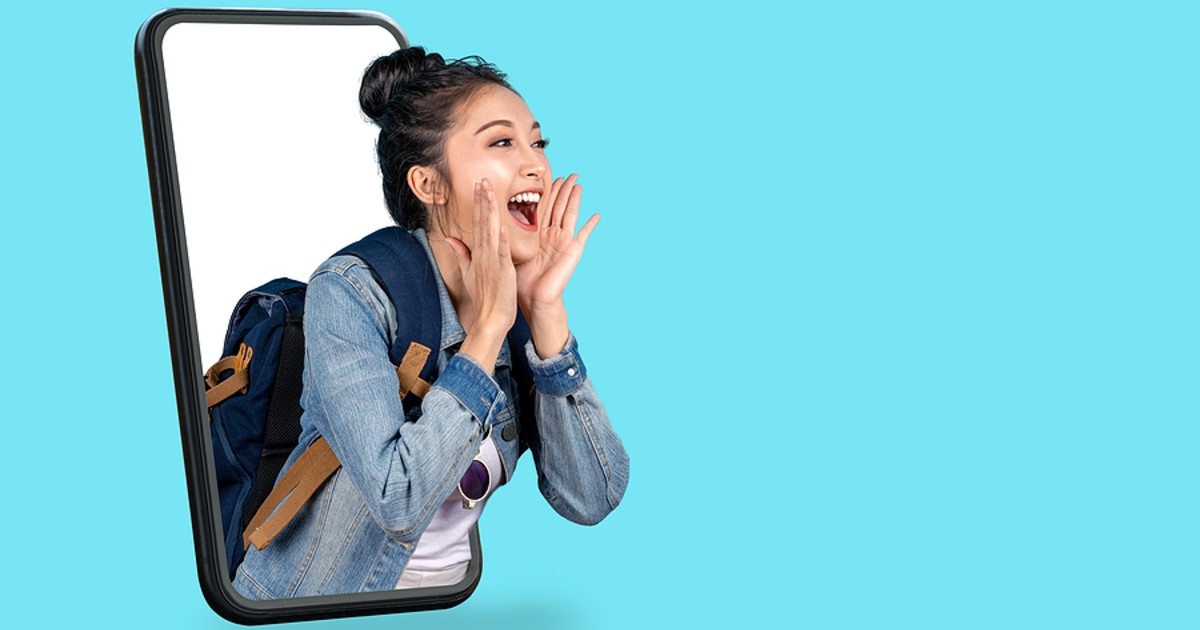 How Conversational Marketing Works With SEO
Most people jump online because they're looking for an answer or a way to solve a problem. If your conversational marketing tool can help them do this more quickly and efficiently, it's going to boost your brand. Here are some of the top ways that conversational marketing works well with SEO.
Provide 24/7 Customer Support
One of the things we mentioned first was the consumer's desire for convenience. Salesforce also reports that 89% of consumers have switched brands following a poor customer experience. And "poor" can be subjective, so being available 24/7 through conversational marketing can help your brand provide the highest level of support with things like:
Answering basic functionality questions
Assisting with shipping issues
Troubleshooting products after the sale
Handling return requests
While most websites have some customer support-related content, it may not provide every solution to a customer in their hour of need. Having a conversational marketing tool on your site can give customers the support they need as well as map some of the most-asked issues that you can further address in other forms of content and SEO.
Adds Value to Products and Services
The product and service pages on your website are generally the ones that drive your business. But, they're also where you're likely to get the most questions.
You can add value to these pages and support the content you've delivered by supplementing it with a conversational marketing solution. Since a page answering every potential question might be a bit dense, it makes more sense to have a chatbot on hand that can fill in those gaps.
Improves Time Spent on Your Website
One of the biggest benefits of conversational marketing to SEO is that it keeps visitors on your website longer. Google doesn't specifically disclose its ranking factors, but the longer a person stays on your website, the more the search engine giant "likes" you and gives you favor.
On the other hand, if a visitor shows up to your site, doesn't find what they're looking for, and "bounces" quickly, this is going to harm your rankings. Beyond that, this is frustrating for your visitors that can't find solutions to their problems.
With Drift Marketing, your chatbot solution can let the customer know they are standing by to give them a hand if they have any questions. When a customer engages with a chatbot, this keeps them on the same page of your website and will help improve your rankings.
Boosts Customer Engagement
Another potential SEO ranking factor is a visitor's engagement with your website. More specifically, this refers to multiple page views and time on your site, which we just discussed.
A conversational marketing tool can boost your engagement on the former by getting visitors to click on different parts of your site. It can do this by providing an interactive tour of your site, giving a visitor links to other articles and resources, and using an effective call to action that gets a visitor to buy a product or sign up for a list.
Delivers Valuable User Data
Finally, you can improve your SEO strategy by collecting as much information as possible about your typical visitor's wants and needs. A conversational marketing solution is the perfect tool to tell you what is working with your brand and which areas you need to focus on to improve.
Once you have this data, you can double down on your efforts to post more content in areas of interest to consumers and create additional content that fills in missing gaps. Information from these one-on-one sessions can also tell you if there are any navigation or technical issues with your website that might impact SEO and the customer experience.
How to Adopt Conversational Marketing
Creating meaningful conversations with visitors is easier than it sounds when you use the right tools. Drift marketing allows you to create a personalized experience at any point in the customer journey using what is called "conversational paths" and "conversational logic."
As a top Drift agency partner, Connection Model can help you implement and get the most value out of this robust conversational marketing tool. Contact us to learn more about how our results-based solutions can help take your digital marketing to the next level.
Written By: David Carpenter
Published on September 29, 2020
Last modified on September 29, 2020