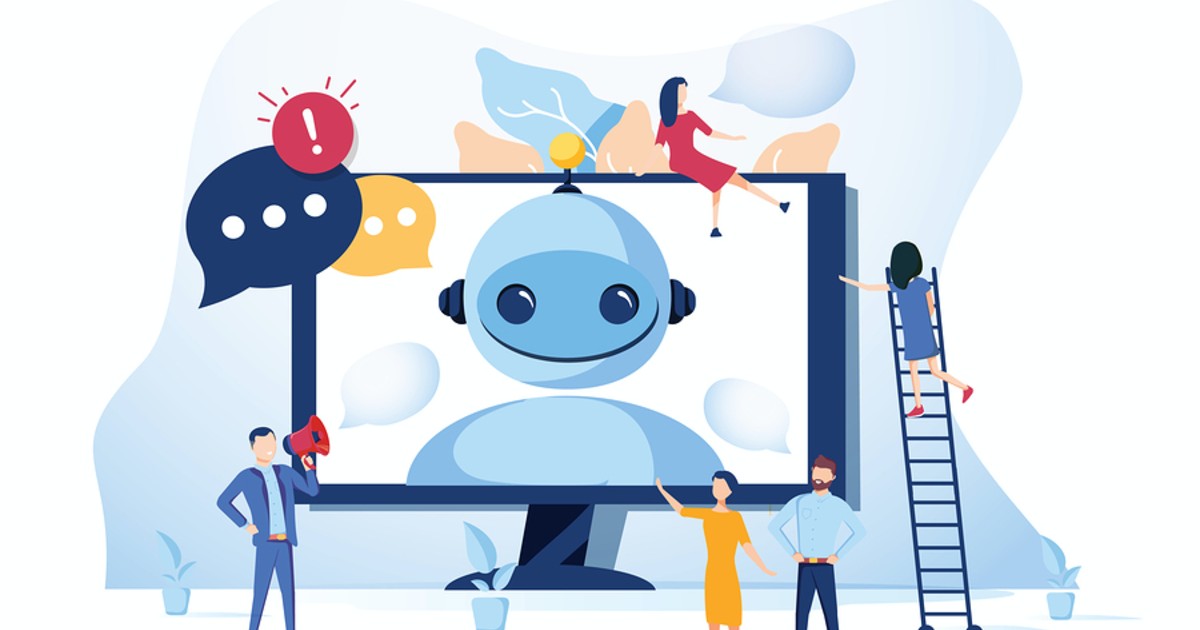 As COVID-19 has become a global pandemic and communities struggle to "flatten the curve," many organizations are leveraging technologies like chatbots. Social distancing, remote work, and homeschooling are new challenges for many, and it's no surprise that people are turning to technology looking for support and ways to maintain connections.
Here are some of the ways that chatbots are being used during COVID-19, as well as how Drift chatbot marketing can be an integral part of your inbound marketing strategy.
What Is a Chatbot?
By this point, most people have probably interacted with a chatbot, whether they realize it or not. At the most basic level, chatbots are computer programs that simulate and process human conversation so that a person can interact with a digital device similar to communicating with another human.
Chatbots can be as simple as programs that answer simple questions with a single-line response to more sophisticated digital assistants that use artificial intelligence (AI) to learn and evolve as well as deliver personalized responses to users. Chatbots communicate via smart speakers (like Alexa or Siri), smart home devices, and through chat and messaging platforms on websites and social media platforms.
How Chatbots Are Being Used to Fight COVID-19
With more than 5 million coronavirus cases and over 330,000 deaths worldwide, it's understandable that people are looking for information and help. Likewise, resources are stretched thin as businesses are dealing with cutbacks, and agencies are struggling to keep up. Here are some of the ways that chatbots are being used to address COVID-19 issues.
Information Dissemination
When life, as we know it, turned upside down overnight, people started looking for fast answers. With shelter-in-place orders expiring and states doing phased re-openings, there is growing confusion about what is permissible and recommended behavior. Chatbots are an ideal tool to answer frequently asked questions, whether they have to do with COVID-19 itself or the current hours of your favorite restaurant.
The news cycle is fast-moving in our online-focused world, and there is the potential for conflicting information and misleading or dangerous messages. When the Zika outbreak struck in 2016, misleading posts on Facebook spread faster than accurate ones. Chatbots can provide concise answers to questions from credible sources, eliminating the need to scroll through a long list of sources.
The CDC has a chatbot named "Clara" that answers questions about the coronavirus. The WHO has launched a chatbot on Facebook Messenger to combat COVID-19 misinformation. Individual businesses have begun using chatbots to stay in contact with customers and business partners. The online tools provide information about business hours, product availability, any changes in procedures, and help with service requests.
Symptom Monitoring
It's vital to know how and where the virus is spreading so that officials can make plans for containment, and individuals can avoid infection. Unfortunately, people may avoid seeking the help they need due to privacy concerns or for financial reasons.
Research suggests that people are more willing to disclose sensitive information to chatbots over other humans. This means that, in the midst of a pandemic, chatbots can be particularly useful for monitoring symptoms.
The CDC's website has a chatbot that will assess symptoms and provide recommendations, such as starting home isolation or contacting a healthcare provider. The Cleveland Clinic also has a free chat-based screening tool for COVID-19 and will follow with recommended "next steps" for users.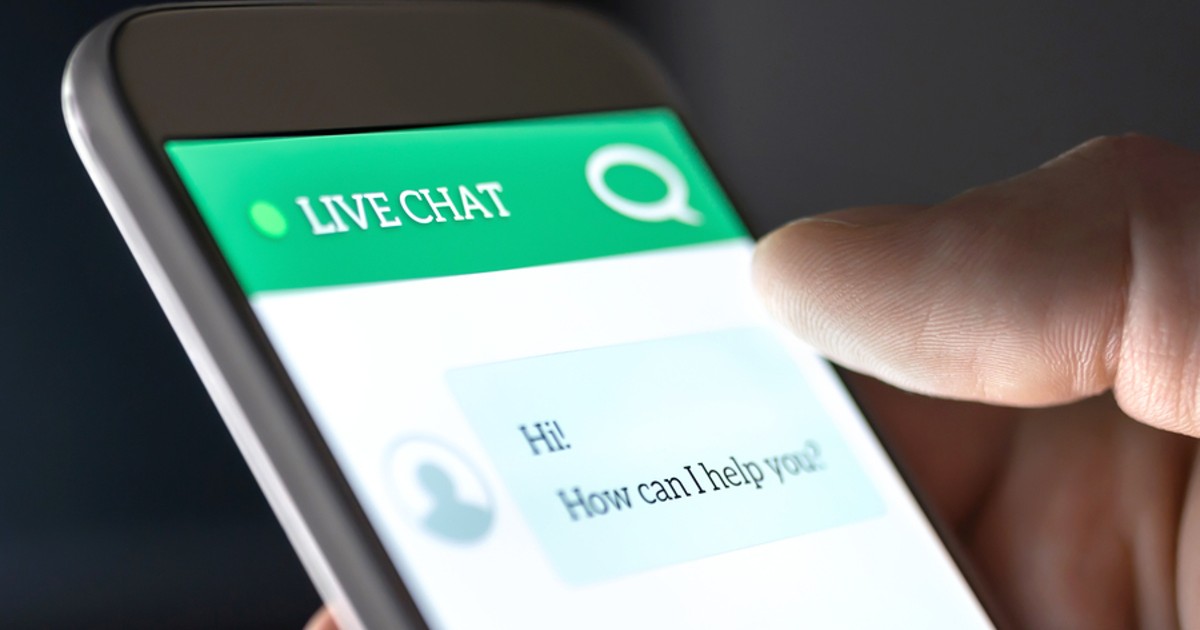 Behavior Change Support
According to the Director-General of the WHO, "all countries can still change the course of this pandemic," but must take steps toward actionable behavior changes. These include social distancing and increased hand-washing.
Changing ingrained behavior can be challenging, even in the face of a serious global health emergency, but technology can help. One hospital study found that 60 percent of low health literacy patients requested additional information from a chatbot upon discharge.
Home-based and mobile chatbots, like Alexa, Siri, and Google Assistant, can share valuable information according to their native programming. These services can also reinforce actions or skills, such as wearing a mask in public, social distancing, or thorough hand washing.
Mental Health Support
The challenges related to a pandemic are as much mental and emotional as they are physical. The 2003 SARS outbreak also led to a mental health crisis, in which 59 percent of hospitalized patients also developed a diagnosed psychiatric disorder, most commonly depression and post-traumatic stress disorder.
People who suffer from COVID-19, as well as front-line and essential workers, are under a tremendous amount of stress. Even people who are not accustomed to isolation are at risk of emotional harm.
Chatbots are being deployed to help people deal with the stress and strain of trauma, loss, financial insecurity, and isolation. Wysa and Woebot are mental health chatbot apps that have seen their popularity soar in recent months.
Wysa is an AI-based emotional and mental wellness app that uses mediation, motivational interviewing, breathing, and cognitive behavior techniques (CBT). It responds to the emotions a user expresses and even "checks in" with users on their mobile devices.
Making Drift Chatbot Marketing Part of Your Strategy
Chatbot marketing might seem intimidating on the surface, but it's really quite simple. You are completely in control of the message your chatbot delivers, and these tools have a variety of benefits.
Chatbots can communicate with your website visitors when you are unavailable, qualify your leads, personalize the user experience, conduct research on your behalf, and even keep you organized. Chatbots, or as we like to call them, "leadbots," are tools that can help your business thrive.
Connection Model has been named a top Drift agency partner for 2020, and our team can help you deploy and get the most benefits out of this technology. Contact us to learn more about how we can help you incorporate conversational and chatbot marketing into your company's growth strategy.
Written By: David Carpenter
Published on July 02, 2020
Last modified on July 2, 2020