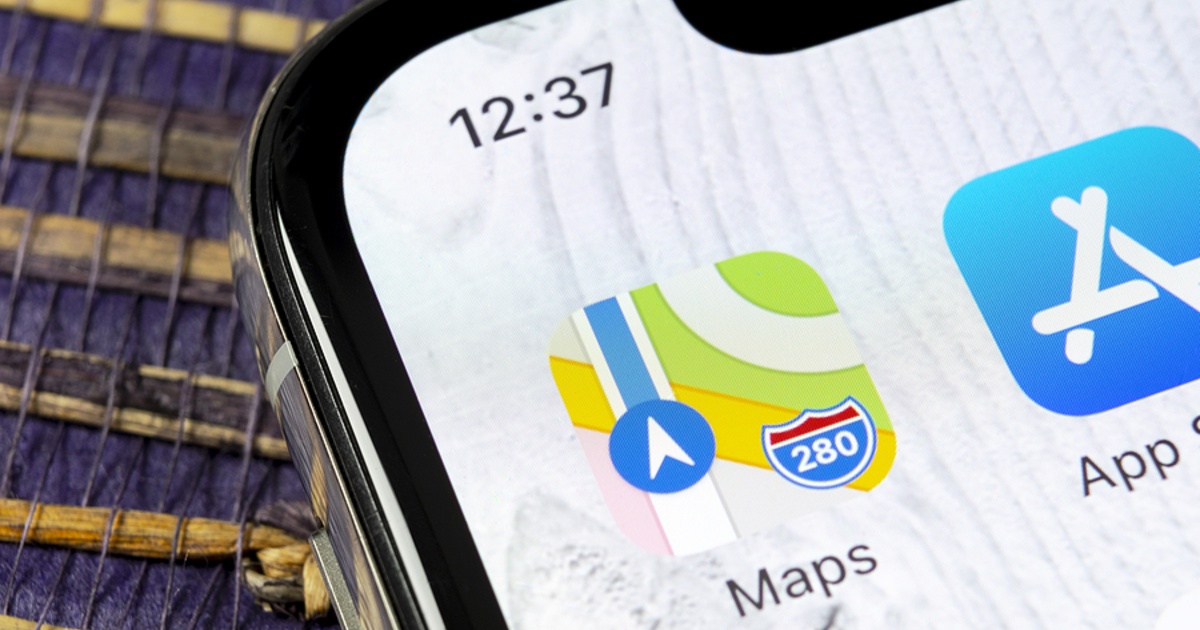 A new feature has been announced for Apple Maps, which allows users to post ratings and photos of businesses, but no reviews - yet. This presents a major change and a significant opportunity for businesses that want to reach as many potential customers as possible.
Here is what you need to know about business ratings in Apple Maps and how your organization can incorporate these changes into its digital marketing strategy.
What Are Apple Maps Ratings?
The Apple Maps app isn't new, and neither is the feedback data that it shows. Presently, Apple Maps partners with third parties such as TripAdvisor, Yelp, and Foursquare to display data on its platform.
Back in January, Apple announced some new features for its Maps app. Among those were a 360-degree street-level view, shareable lists, indoor maps, favorites, and real-time transit information. It didn't say anything about ratings at the time, making it vital for businesses to continue optimizing on platforms like Yelp.
But, now that's changed.
In August, Apple revealed that it would begin incorporating its own rating system into Apple Maps. Now, when a user visits a location, they will have the option to give it a "thumbs up" or "thumbs down" rating.
Why You Should Care About Apple Maps Ratings
Sure, millions of consumers (probably more) use Google maps to get to their destination and discover local businesses. But, how many of those consumers have iPhones and use Apple Maps?
A lot!
There are currently 100 million iPhone users in the U.S. alone and roughly 23.3 million users of Apple Maps. Since roughly half of mobile searches have a local intent, it only makes sense that your business would optimize its digital marketing efforts when it comes to reviews and rating platforms.
How Do Apple Ratings Work?
When a consumer clicks on placemaker in Apple Maps, it will bring up reviews from third-party sites like TripAdvisor or Yelp. Clicking on those reviews will redirect the user to that app or to the app store to download the third party's app.
Under the new system, consumers will get the option to "Rate and Add Photos" on the business' profile page instead of being redirected away to a third-party. After giving that "thumbs up" or "thumbs down" rating, users can upload their photos of their food, hotel room, products, the parking lot, or anything else of relevance to their experience.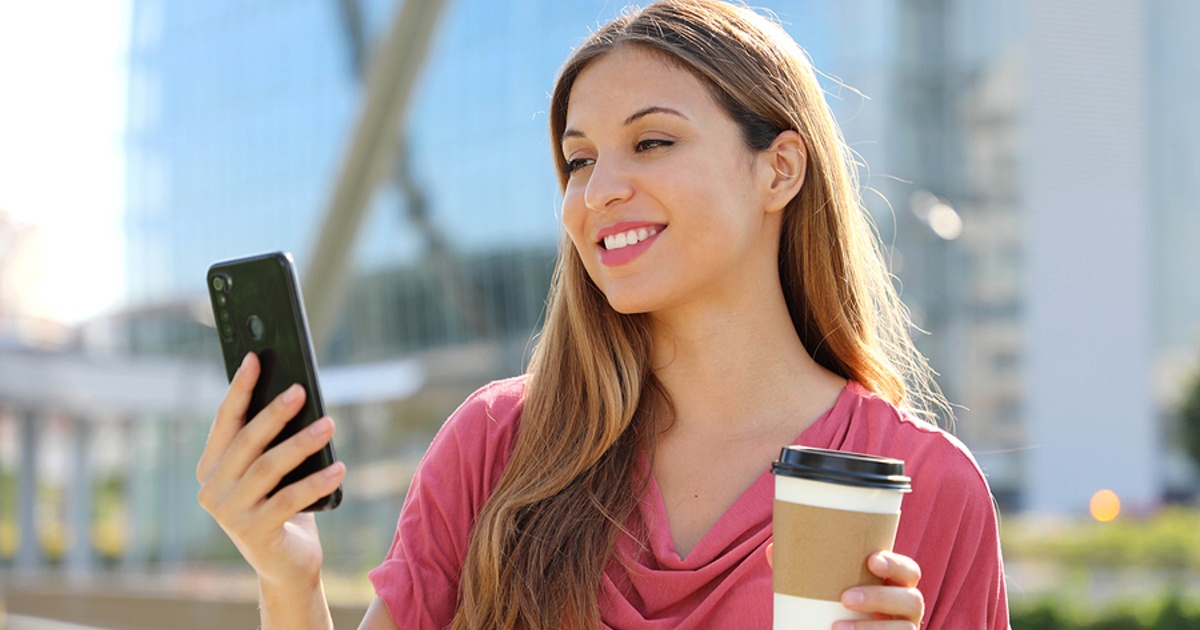 Will Apple Maps Ratings Become Apple Reviews?
It's still too early to tell whether or not we'll see "Apple Reviews" in the future, but it's a safe bet. The technology giant clearly wants to compete with Google in helping consumers discover and choose local businesses. They would also probably like to stop relying on third parties for a lot of their content.
It's likely that the new ratings system will replace Yelp's other star ratings in the app, although it's unclear when this will happen. What isn't likely is that TripAdvisor, Yelp, and other third-party reviews will disappear overnight. There simply isn't anything available to replace those features.
Instead, businesses might anticipate more gradual changes with Apple Maps as the company works to encourage consumers to use its new rating feature. Provided that catches on, it's possible that the company will roll out ratings and start phasing out the use of third-party content.
How is Apple Maps Different from Other Apps?
Both Apple and Google encourage users to upload photos to help consumers make decisions about local businesses. But how they handle those photos differs between the two companies.
Google Maps auto-approves photos and, ones that are objectionable can be flagged for removal. Apple, on the other hand, says that it is going to have a human review every photo before posting, so there may be a delay that consumers won't like.
Google also allows anyone to leave a review about a local business, even if they are halfway across the country. Apple Maps is only going to allow ratings to be left by users over the age of 13 that can verify they've visited that business, which might be a roadblock that discourages use.
Where Are Apple Maps Ratings Available?
The new ratings feature on Apple Maps rolled out on August 28 with the release of the sixth beta of iOS 14. Apple expects to implement the feature for all iOS users by the end of 2020.
Currently, most users can see the option to rate many points of interest across the U.S. and Australia. The company does indicate that it plans to have strong spam detection to discourage fake reviews. If your business sees a photo or rating that appears suspicious, it can use the Report a Problem feature with Apple support.
How Can Businesses Take Advantage of Apple Maps Ratings?
This ratings rollout with Apple Maps is still fresh, and the platform hasn't announced the ability to leave written reviews. That said, you don't want to ignore what having a four or five-star rating on this platform can do for your business and its local search results.
One thing you can do is let customers know you'd appreciate a positive rating on Apple Maps if they are satisfied with their experience. A simple sign (online or offline) will do the trick.
While this change isn't likely to be a major threat to Google search in the short term, many consumers use mobile devices (think iPhones) to discover and choose local businesses. Leveraging every tool available can help you gain a competitive edge in local search.
Digital marketing in a continually shifting environment can be challenging. At Connection Model, we understand that you have a business to run, and our goal is to use our experience and resources to help you get the best results possible. Contact us today to learn more about how our results-based solutions can provide you with the results you want.
Written By: David Carpenter
Published on December 16, 2020
Last modified on December 16, 2020