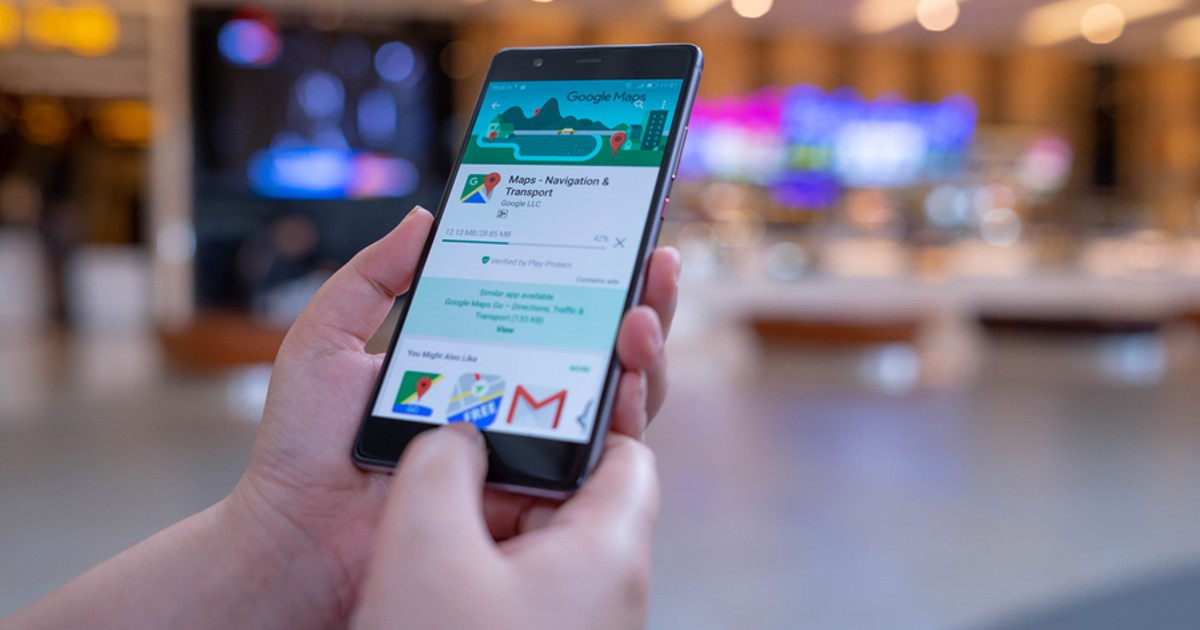 In the past two years, "near me" searches have skyrocketed as consumers have figured out that they can use these terms to find local services, products, and businesses. There has a been 200 percent growth in phrases like "restaurants open near me now" and 900 percent growth in phrases like "movies near me tonight."
Why Local Search Is Important
People who perform these local searches aren't just curious about the location of your business; many are ready to take some action. Fifty percent of people who used local search on a mobile device visited the physical store within one day, and 18 percent purchased something within one day.
As Google shifts its focus to voice search and AI, being at the top of the local search results for these terms will be even more critical. This is because searchers won't get a list of results, but rather just a few top choices that the search engine pulls from your Google My Business page.
Proven Ways to Improve Your Local Search Results
Having a verified GMB page is an excellent first step in getting some attention from the search engine, but it's often not enough to get top rankings. Here are some of the things you can include in your digital marketing strategy to improve your local search results.
1. Optimize Your GMB Page
The first, and most important, thing you should do is claim and optimize your GMB listing. Even if you don't add your business to Google's directory, there's a good chance that the search engine giant has done this for you through public records and data pulled from other sources.
To optimize your GMB page:
Enter your complete business Name, Address, Phone Number (NAP).
Include a link to your company's website.
Add your contact details, phone number, and business hours.
Include several business categories.
Make sure your NAP is consistent across all online profiles.
Add photos of your business and its products.
Answers Frequently Asked Questions.
2. Make Your Site Mobile-Friendly
In this day and age, it should go without saying that all websites should be mobile-friendly. Why? According to recent estimates, as much as 70 percent of web traffic now happens on mobile devices. A recent AdWeek survey found that consumers spend over five hours each day on their smartphones.
Making your site mobile-friendly will improve the overall speed of the website as well as deliver a better user experience. These are factors that will help you rank higher for local searches. To make your site mobile-friendly:
Make your site responsive so that visitors from any type of device will get a similar and usable experience.
Create AMP pages to improve site speed.
Avoid using Flash.
Minify JavaScript, CSS, and HTML.
Leverage caching and the power of a CDN.
3. Emphasize Your Location
Google's goal is to return the best possible search results to a user. So, if someone is looking for an attorney in San Francisco, it's vital that you give enough signals that this is, in fact, a match for your business.
Your website and GMB page should have plenty of local markers that signify your business serves a particular area. This might include state, city, town, county, and neighborhood names. It can also include addresses, zip codes, suburbs, area codes, street names, and directions.
4. Become a Community Resource
Another way to improve your local search standings is to create content on your website that is valuable to your community, regardless of whether or not it promotes your business. An example of this might be supporting a local charity or sponsoring a youth sports team.
By including a page on your website and some mentions on social media about your activities, you are creating content that is location-specific. Further, these things that today's consumers increasingly value, so it can help boost your brand.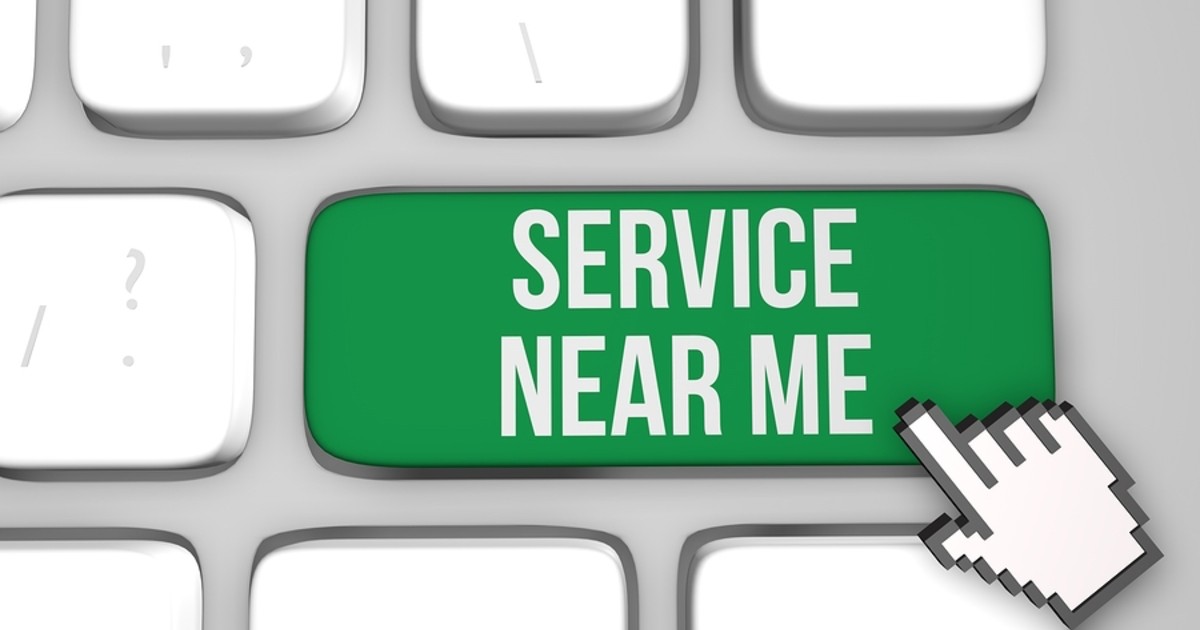 5. Create Neighborhood Pages
If your business serves a diverse geographic area or has several locations, you'll want to create different pages on your website dedicated to those locations. This can help you rank in local search when a person does a "near me" search.
When you create these pages on your website, make sure they are user- and search engine-friendly. If you have a yoga studio in Portland, you can name your page "www.mysite.com/Portand-yoga." Also include a proper description, alt tags, and title tags that incorporate the location.
6. Encourage Reviews and Ratings
Another thing that will influence your local search standings is your online review count, overall rating, and review recency. Simply put, you should encourage customers to leave reviews and ratings on your GMB profile first, and then other online sites (Facebook, Yelp, TripAdvisor) next.
When consumers receive a list of three local businesses from their "near me" search, they are more likely to click on the one that has the most reviews and/or the highest overall rating. Asking clients for feedback and pointing them to your GMB profile will go a long way toward helping boost your efforts in local search.
7. Consider Local Link Building
It's a common misconception that link building is no longer effective for SEO. It certainly is, but you must approach it with the proper strategy, or your actions could backfire. To help with local SEO, you can increase your rankings for "near me" searches by having relevant/authority backlinks with geographically-rich anchor text.
Assuming you are an accountant in Seattle, it would make sense to have anchor text with variants such as "Seattle accountant," "accountant in Seattle," and "accounting help Seattle."
If you're ready to take your local and digital marketing strategy to the next level, Connection Model can help. Contact us to request an assessment and learn more about how our results-driven solutions can help your business achieve its goals.
Published on February 06, 2020
Last modified on February 6, 2020