If your business is looking to rank in Google, it needs to produce content that aligns with search intent. If you are optimizing for various search terms but not getting the results you expect from your inbound marketing efforts, the disconnect is likely the concept of intent. Here's what that means, why it matters so much to Google, and how you can begin to optimize your digital marketing strategy to account for intent.
What is Search Intent?
Search intent, also referred to as searcher intent or user intent, is the "why" of a person's search engine query. Most of the time, a searcher will put a few terms in the Google box in hopes of receiving a particular type of answer in the organic search results.
Take smartphones, for example. Typing "smartphone" into a search engine could mean that you're looking for the best deals on new smartphones, need help troubleshooting an issue with your phone, or want to learn the history of smartphones. Although these all revolve around the same overall topic, each user has a different intent.
Why Search Intent Matters for SEO
Search intent matters for your SEO efforts because Google cares about the customer experience. When a user enters a query and doesn't get an answer to their question, this reflects on the search engine results, telling Google that it has done a poor job of helping its users. So, fulfilling intent is a priority for the search engine giant.
You need only take a look at Google's mission to understand why intent is essential. According to Google, "Our mission is to organize the world's information and make it universally accessible and useful." That last word is a big giveaway. If you want to rank well in Google, matching your content SEO efforts to the searcher's intent must be a priority.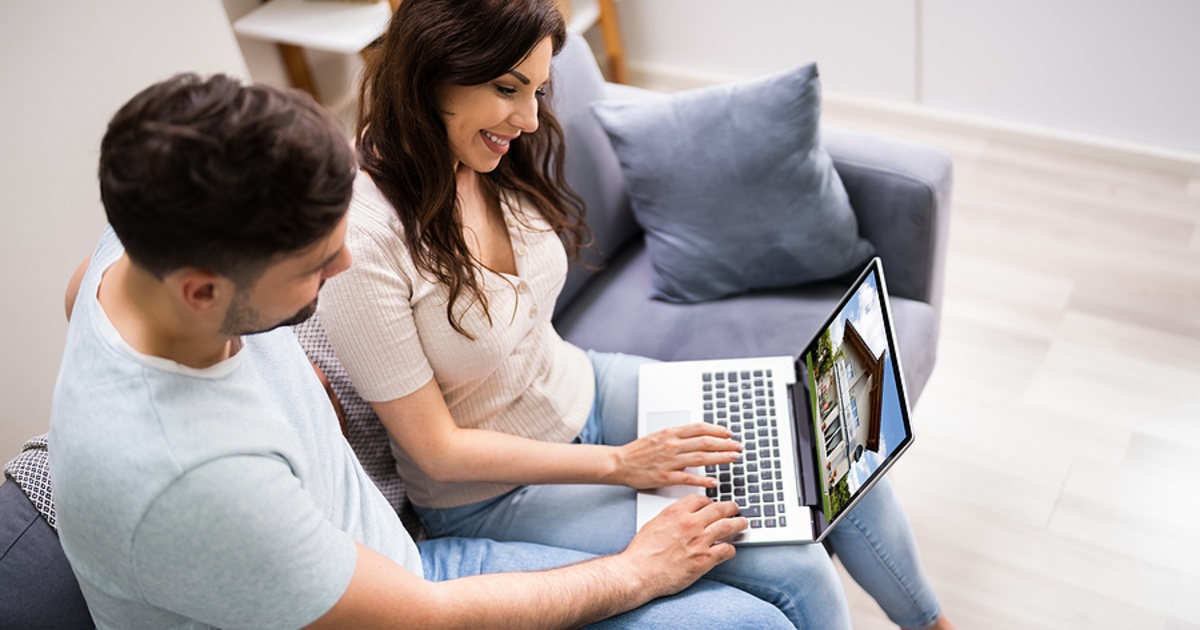 What Are the Different Types of Search Intent?
If you want to rank a page on your website for "smartphone reviews," but your content only speaks about your own make and model, you're probably not speaking to the user's intent. Most are looking for rankings, comparison charts, etc., to help them make a purchasing choice. Not a sales pitch.
Identifying your target audience's search intent should be your first step. There are four primary types of intent:
1. Informational
The searcher is looking for information. This might be the answer to a simple question like "how do I restart my iPhone 12?" Or they may have an inquiry that requires a more in-depth answer, like "what smartphones are 5G-compatible?"
Examples of informational searches include:
"Who was Chuck Yeager?"
"Heathrow airport directions"
"NFL games on today"
2. Navigational
With navigational intent, the searcher is trying to reach a particular website or page. They know where they want to go and want Google to help them get there quickly. Either they don't know the URL or don't want to type it in the address bar.
Examples of navigational intent include:
"Twitter"
"Google Keyword Tool"
"Facebook Business Manager"
3. Transactional
With transactional intent, the searcher's aim is to make a purchase. In short, they have cash in hand and are ready to buy. In most cases, they've already made their choice.
Examples of transactional intent include:
"buy the newest iPhone"
"Google Pixel 7 sale"
"Samsung Galaxy S22 best deal"
4. Commercial Investigation
With commercial investigation, the searcher is in the market to purchase a particular service or product but hasn't made their final decision yet. They're likely looking for comparisons and reviews to help narrow down their options.
Examples of commercial investigation intent include:
"Best 5G smartphone"
"iPhone 14 vs. Samsung Galaxy S22"
"Best smartphone deals now"
It's important to note with this last type of intent that many local searches belong in this category. For example, people looking for a "roofing contractor near me" or the "top restaurant in Seattle" know what type of product or service they want, but need help choosing a business.
Digital Marketing Tips to Optimize for Search Intent
If you want to get more page views, lower your bounce rates, and reach your target audience, optimizing for search intent should be a priority. Here are some best practices to maximize your efforts:
Match Content Type to the Intent
Once you've identified the type of intent, your next task will be to create a content roadmap to satisfy the user's needs. Different types of intent may call for different types of content.
For example, someone with transactional intent should be sent to a sales or landing page, while someone with informational intent might be sent to a blog post. In addition to creating the right type of content for the user's intent, make sure that your metadata also reflects an intent to improve your SEO efforts.
Take Cues from Top-Ranking Pages
Whether you are unsure about the intent of a keyword phrase or the type of content that does well, check out what your competitors are doing. If top-ranking pages are comparison charts or landing pages, this should give you an idea of what you should pursue to attract visitors.
Measure Your Results and Adjust
As with anything else in digital and inbound marketing, you should always measure your results. If you've missed the mark on the user's intent, what adjustments can you make to your content? When something is working well, make sure to take note so that you can replicate those efforts.
Identifying and then optimizing for search intent is vital to the success of your digital marketing efforts. But, a mistake in this process could be costly, and you may not have the time or resources to devote to this ongoing process. Fortunately, Connection Model can help.
We bring results-driven solutions to clients, including the application of the latest SEO and content marketing strategies. Contact us today to learn more about how our services can help your business improve its online visibility and performance.
Written By: David Carpenter
Published on December 30, 2021
Last modified on March 29, 2023