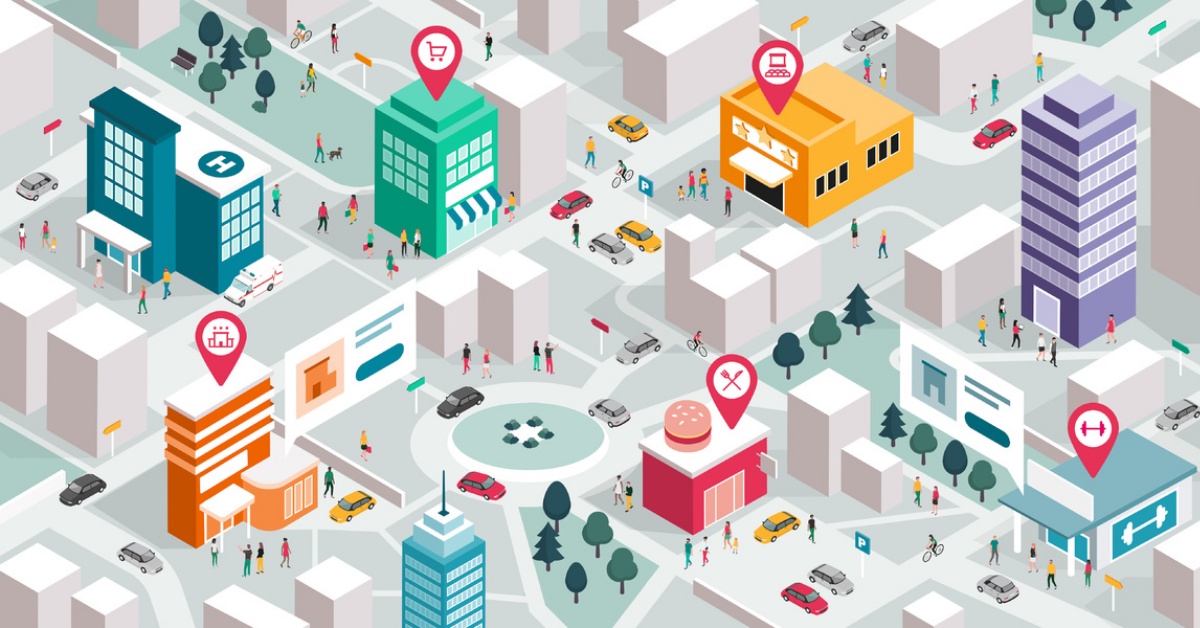 If you've ever needed to hire a locksmith, an electrician, a lawyer, or a car repair company, you know that these are time-sensitive requests. Not only that, you don't want to trust any of these jobs to just any local business. You need someone you can trust - fast.
If you're in the business of delivering any services to local customers, the quality of your online presence is vital. When someone searches for an accountant, mover, or cleaning service "near me," where does your business show up?
In addition to having an engaging website and a detailed Google My Business profile, you should also be paying attention to Google's latest program that can give you additional Page One exposure - Local Service Ads (LSAs).
What Are Local Service Ads?
In the past, when a person searches for a local business to help them solve a problem, they generally get three types of results to choose from: paid ads, Google Maps, and organic results. Local Service Ads (LSAs) give consumers a fourth option. These are paid ads, but not the kind you're likely accustomed to with Google Ads.
LSAs are only sort of new. Google actually launched the program in 2015 as "Home Service Ads" but limited its availability to the company's Northern California market. Google expanded the program outside of California a few years later, changed its name, added some features, and has been slowly adding industries that can qualify for the ads.
One of the attractions for consumers of LSAs is the "Google Guaranteed" or "Google Screened" badge that is attached to the ad. To qualify, businesses must pass rigorous background checks which include verification of insurance and licenses. Any employee that enters a customer's home must have completed one of these background checks as well. If a customer isn't satisfied with the work, Google will cover claims up to the job invoice amount subject to a limit.
How and When Do LSAs Appear in Search Results?
Local keyword searches will trigger these ads to appear in Google. The search engine already knows where the consumer is located, so it will show them local listings unless otherwise specified with the search.
The LSAs appear at the very top of the search results, above the Adwords, Google Maps, and organic results. The searcher will see the company's name, their average star rating on Google, the Google Screened or Guaranteed badge, the location, hours of operation, and a contact phone number. On a mobile device, there will be a clickable link to "call" the business.
How your business ranks in LSAs will depend on a variety of factors, such as your average review rating and number of reviews, your proximity to the searcher, your business hours, and your responsiveness to past inquiries.
The Benefits of Using Local Service Ads
Google has expanded its use of LSAs because the company believes that this tool improves the user experience. If you're still not sure, here are a few reasons to consider using LSAs:
Build more trust - Searchers will notice that green badge next to your business name that is equal to an endorsement from the world's largest search engine.
Expand your reach - LSAs are just one additional way to get your business in front of customers on the first page of Google.
Highlight positive feedback - Every LSA includes a link to your GMB reviews page, allowing you to showcase the positive feedback received from past customers.
Boost conversions - If you are discouraged by your results from other paid ads, you may find that you get much more bang for your buck with LSAs.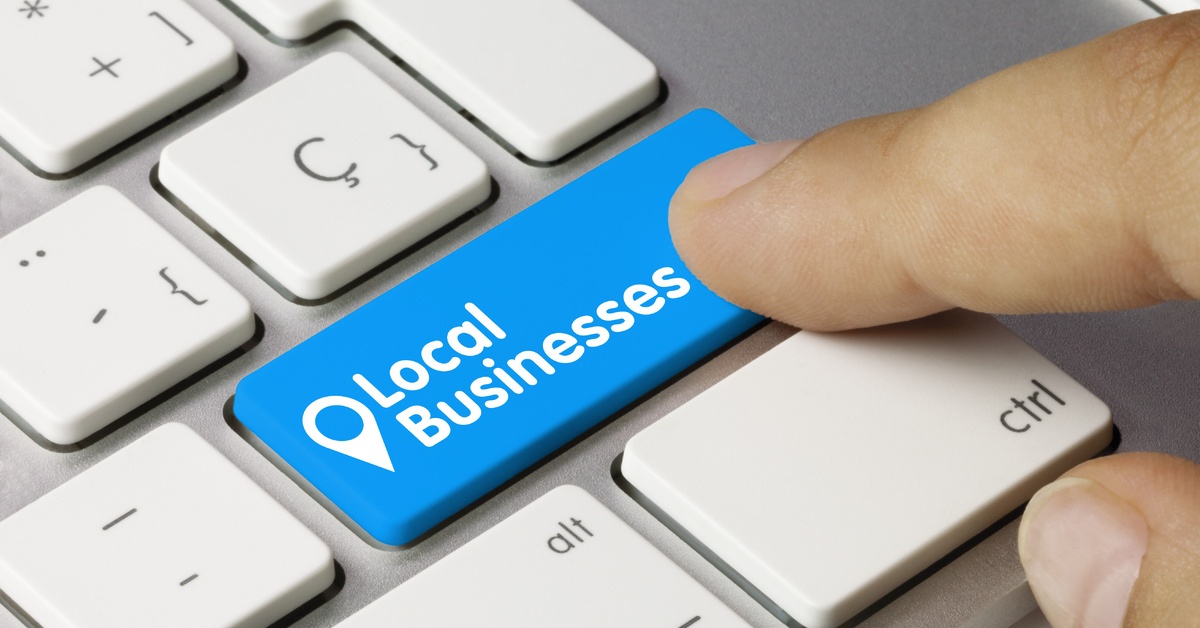 Can Any Business Use Local Service Ads?
Not any business can use LSAs, but the list of industries that can continues to grow. LSAs are largely limited to U.S. companies presently. In addition to electricians, plumbers, and painters, a few industries that have been added include:
Architects
Criminal lawyers
Financial planners
Home improvement
Pet groomers
Tutors
As of 2020, 94 cities in the U.S. were running LSAs. Again, Google continues to expand its reach. If these aren't in your area now, they likely will be soon.
How Much Do LSAs Cost?
Unlike Google Ads, which are pay-per-click, LSAs are pay-per-lead. Depending on your industry, you'll get upfront information from Google about what you can expect to pay for every qualified lead. In most cases, the cost ranges from $5/lead to $90/lead.
That might sound like a lot. But, Google is specific with reference to what constitutes a qualified lead:
A potential customer calls you, and you have a conversation;
A potential customer leaves you a voicemail; or
A potential customer texts you.
The search engine believes that your business has a solid chance of converting a customer with any three of these actions, so it will charge you for the lead. If you are charged for a lead that you don't believe was a valid one, you have the opportunity to dispute that charge.
How You Can Set Up Local Service Ads for Your Business
If you want to use LSAs, you'll have to jump through a few hoops. But, the results should be worth the effort. First, you must have a Google My Business profile with at least one review and a minimum three-star average rating to qualify. Next, make sure you are ready to answer and respond to calls and messages from potential clients. Finally, get vetted by Google so that you can have that "Google Guaranteed" badge and display your ads.
Small businesses enjoy increasing opportunities to rank in Google and attract new clients. But they must also outrank their competitors. Local Service Ads (LSAs) are another tool to add to your arsenal, but you're understandably busy enough. Let us help.
Connection Model has a keen understanding of what it takes to get your business in front of its target audience. Contact us to learn more about our results-driven solutions.
Written By: David Carpenter
Published on April 07, 2021
Last modified on April 7, 2021