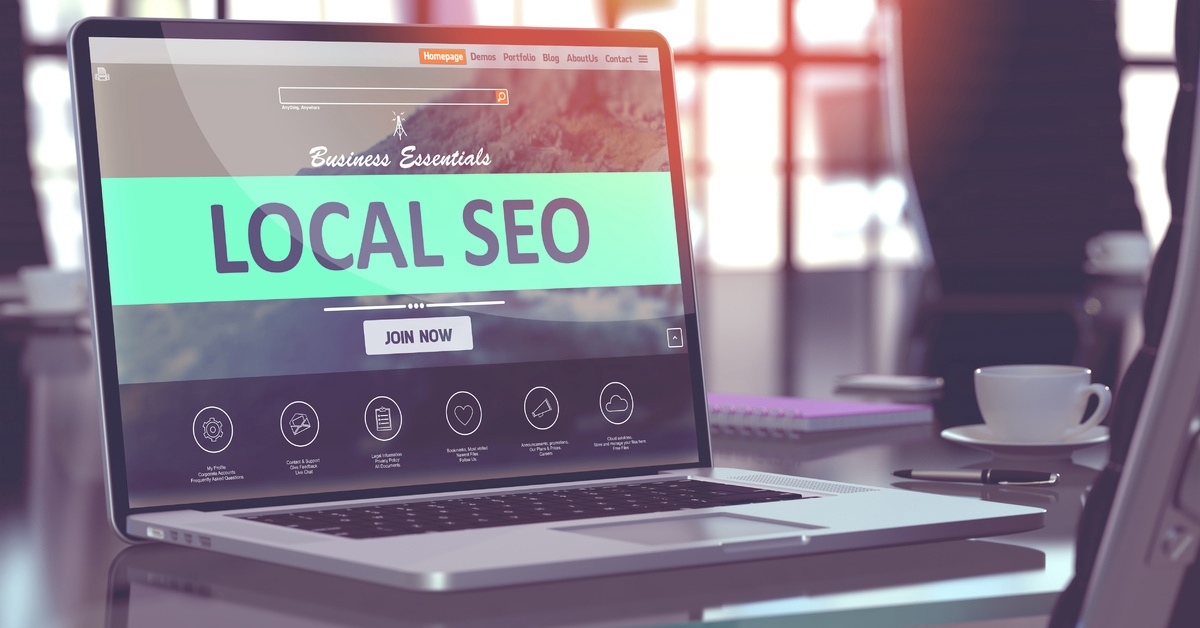 If you own or manage a local business, you have a lot on your plate. Sure, you need to be able to deliver the best products and services, but what about your online presence? People need to be able to find and connect with you online, and this can be challenging when there are so many bases to cover.
Fortunately, there are some handy tools available to help you rank better in local search and streamline the process of getting your information online. With the countless tools available, we'll help narrow down the ones that will get the best results.
Why Local SEO is Important
First, why should you care? Whether you're a business with one location or several, having a strong local presence is vital. When people search for a "CPA near me" or a "divorce attorney in Tacoma," the goal is to have your business name at the top of the list and not your competitor's.
Here are a few stats that illustrate why local search is so important to your success:
82% of local searchers follow up offline with a purchase, phone call, or in-store visit (TMP/comScore)
74% of consumers perform local searches (Kelsey Group)
61% of local searches result in a purchase (Search Engine Watch)
Of course, a lot of people find local businesses through referrals (which also happen online), but these stats reveal that a growing number of consumers are turning to search engines to locate local goods and services.
Top Tools to Use for Local Search
Local SEO used to be fairly straightforward. But a combination of increased competition and less space for businesses on the "maps page" means you need to leverage the best tools of the trade to ensure top rankings. Here are some that you can put at the top of your list.
Google My Business (GMB) is the gold standard for getting exposure for your local business. And the best news is that it's owned by Google and entirely free.
If you haven't done so yet, you'll want to claim and verify your GMB profile. Then, begin optimizing it for local search. This involves:
Entering accurate and complete data for your listing
Adding photos
Choosing categories
Writing a description
Collecting and responding to reviews
Setting up messaging
How fast your webpages load will have a direct impact on the user experience and your local search engine rankings. Google will penalize slow-loading pages and reward ones that load faster.
Google's own PageSpeed Insights is an excellent tool to use to track your page load speed, diagnose issues, and learn how to make improvements.
One of the things you need to accomplish to get your GMB page to show up in local search is to get some review activity. It can be challenging to convince customers to leave reviews, but you can make it easier for them.
This simple Google link generator makes it easier to create a link directly to the review section of your GMB page. The tool charges a nominal fee and is easy to use.
You just find your GMB profile within the tool, choose "Generate the link," and then decide whether you want a short or long URL. You can use this link in emails, social media, or on your website when you request feedback from customers.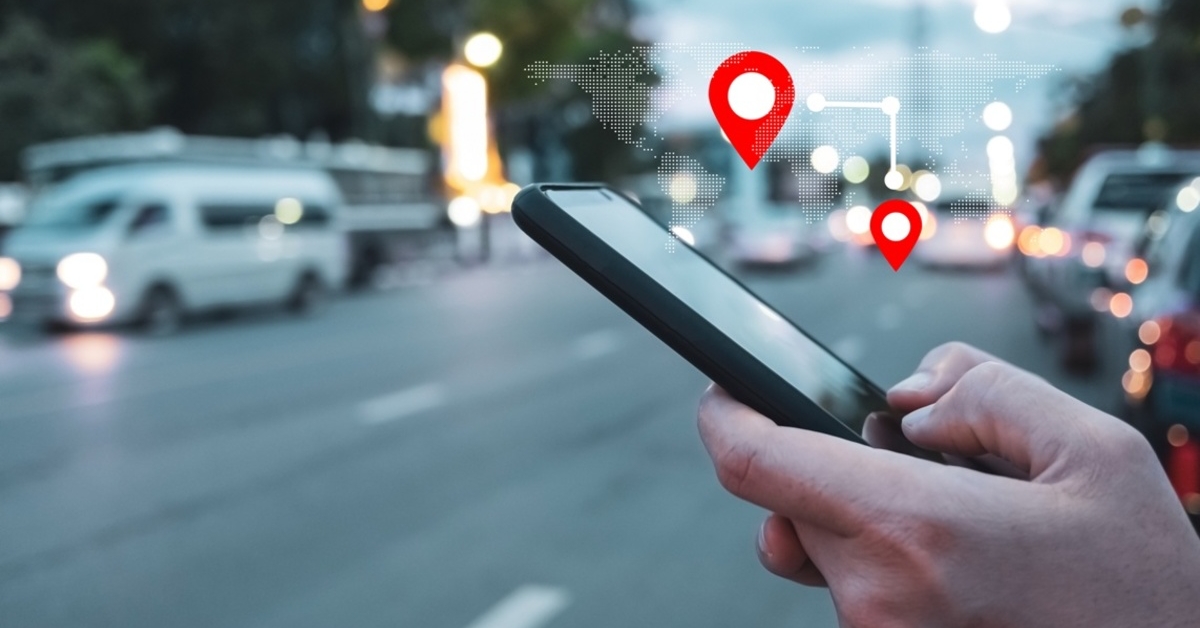 Yext is a local digital marketing tool that helps small businesses boost brand awareness, drive traffic, and increase sales. Some of the features of Yext include:
GMB management - Yext integrates with GMB to ensure you can optimize your profile and make timely updates.
Data cleansing - The tool will suppress duplicate listings and clean up any facts about your business so that data is uniform across different platforms and directories.
Listings management - Yext is integrated with various apps, search engines, social platforms, and maps.
Yext is a paid service and costs about $199/year for a starter plan.
Developed by Moz, Moz Local is one of the most popular local SEO tools because the company has developed a strong reputation in this field.
This tool helps you increase the visibility of your business by ensuring your listings are accurate and consistent. Moz will submit your information to major online directories and major data aggregators, manage your listings with a dashboard, and report your results.
But, the tool isn't free. Depending on your needs, the pricing starts at $99/year per listing.
GrowthBar is a Google Chrome extension that delivers some interesting and important SEO metrics that help your local search efforts.
Once installed, you can perform backlink analysis and keyword research directly from your Google browser. This can provide some excellent insights if you are trying to outrank a competitor.
You can type in a search term in Google and see who outranks you as well as what other keywords they rank for.
As a local business, you may not be available 24/7 to respond to your customers, which could impact the customer experience. When you use a conversational marketing tool like Drift, you take that user experience to a new level.
A person that arrives at your website can get immediate assistance and even be directed to the most useful content on your site. When visitors spend longer on your site, this can have a positive impact on your search engine rankings.
Boost Your Local SEO Now
Using these local SEO tools will make it easier to implement your digital marketing strategy as well as track your performance. But ranking well in local search can be challenging, and Google has ensured that this is a constantly changing landscape.
At Connection Model, we will partner with you to leverage the best solutions that will make a difference in your local search rankings. We focus on results and welcome a conversation about how we can help your business achieve its goals. Contact us today to schedule a free consultation.
Written By: David Carpenter
Published on March 31, 2021
Last modified on March 31, 2021