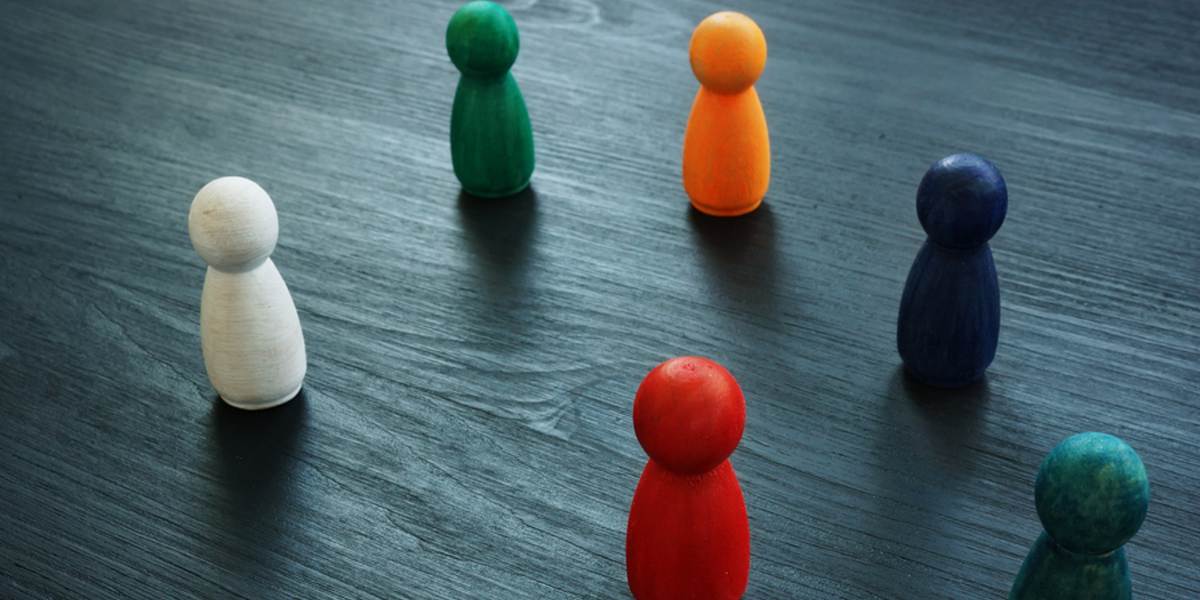 Creating a more personalized experience for customers has become a top priority for marketers across every industry, from retail to banking to manufacturing to hospitality. Whether its B2C or B2B, customers have become increasingly frustrated by brands that don't tailor their message to individual wants and needs. How can digital marketers meet this demand at scale?
What Is Personalization in Digital Marketing?
Today's consumers have less patience to sift through marketing messages to find what they need. Personalization seeks to solve this, in part, by tailoring offers and messages to consumers and businesses based on their demographics and online behavior.
Why Personalization Has Become Imperative
There are several reasons why you should have a personalized digital marketing message. The numbers speak for themselves:
5 Ways Marketers Can Meet This Demand at Scale
True personalization goes a bit beyond just calling someone by their name. Many digital marketers have struggled to find ways to meet the demand for personalization at scale. Here are some of the ways that you can enhance the customer experience and increase conversions through personalization.
1. Have the Right Technology in Place
Before you can begin customizing your marketing message, you'll need to make sure that you have the right tools to get the job done effectively. This begins with your company's website. Make sure that you've invested the time and resources into creating an engaging experience for your site's visitors.
Marketers should also ensure that they have the technology in place to handle the data collection, segmentation, and automation that a personalized digital marketing campaign at scale will require. These tools will free up resources that you can spend on other priorities.
Some examples of personalization technology you can investigate include:
2. Understand Your Data
You can't have an effective personalization campaign without data. When you know what a particular customer is searching for, it becomes easier to serve them with personalized content, recommendations, and even purchasing incentives.
The good news is that most businesses already have access to abundant data about their buyer personas and customer activity. You should be tracking metrics such as link clicks, purchase history, shopping cart data, and email open rates.
The best personalization campaigns anticipate the needs of consumers, often before they know they have them. For example, you can collect enough data to know when a customer is getting ready to move into a new home. This is the perfect opportunity to let them know about products or services you offer that would complement new homeownership.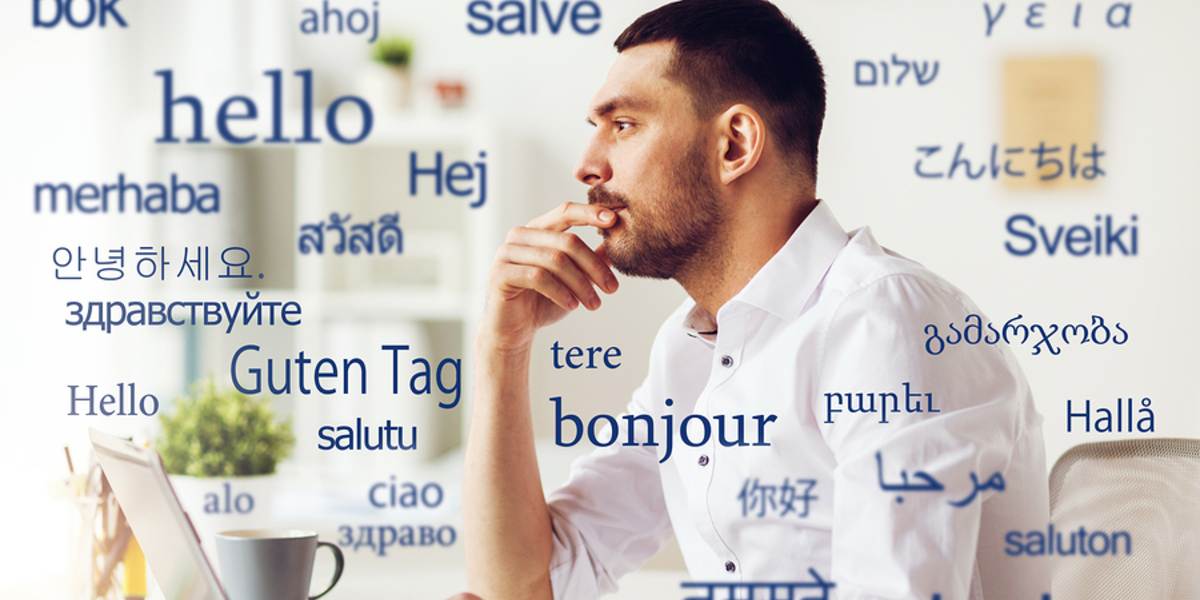 3. Personalize Your Message Across Channels
Once you've sifted through your data and created some consumer profiles, it's time to begin spreading your personalized message across a variety of profiles, platforms, and channels. Common approaches are to include your website, social media accounts, third-party ads, and email campaigns for personalization.
In some cases, you'll want to add personalization tokens or dynamic content to your website, chatbot, or other platforms. This will deliver things like incentives and recommendations based on how a single user has interacted with your channels in the past.
4. Impact Every Stage of the Customer Journey
Customers are likely to interact with your brand throughout every stage of their journey, from awareness and initial consideration to purchase to use to repeat purchases. As a marketer, you can engage with them on a higher level by personalizing your message at each of these stages.
Use information gathered from internal sources, such as website and store visits, contact center calls, and salesperson interactions, to customize emails, social media messages, and offers.
Just because a customer puts something in their shopping cart, that doesn't mean that their journey is complete. In fact, the global cart abandonment rate is over 75 percent, a staggering figure. It's even higher (85 percent) on mobile devices.
Both B2C and B2B marketers can send reminder emails to shoppers to prompt them to return to those shopping carts and even suggest alternatives or provide incentives to close the sale.
5. Continue to Update and Refine Your Process
As with any other process, the way that you personalize your marketing message is going to require continuous monitoring and improvements to ensure that it is 100 percent effective. This is simpler than it sounds.
The best way to approach this is to set a target date for review and then analyze your results. Continue to do this so that you have an accurate picture of the progress and effectiveness of your different campaigns over time. Also, ensure that the technology you are using is up-to-date.
Another thing you should do is ask customers for their feedback. Do they appreciate the personalized message, or is something missing the mark? As you continue to fine-tune these programs, you'll experience even better results.
Consumers now expect a personalized digital marketing message, and the companies that fail to deliver this will be outmatched by their competitors. So, if you haven't implemented any of the tactics outlined above, now is a good time to start.
Companies that are able to leverage much of the data they already have to create individual experiences for consumers will see sales and brand loyalty increase. As a results-based digital marketing firm, we can help you make this transition.
Contact Connection Model today to request an assessment and start the conversation about a stronger personalization strategy for your business.
Written By: David Carpenter
Published on December 11, 2019
Last modified on December 12, 2019