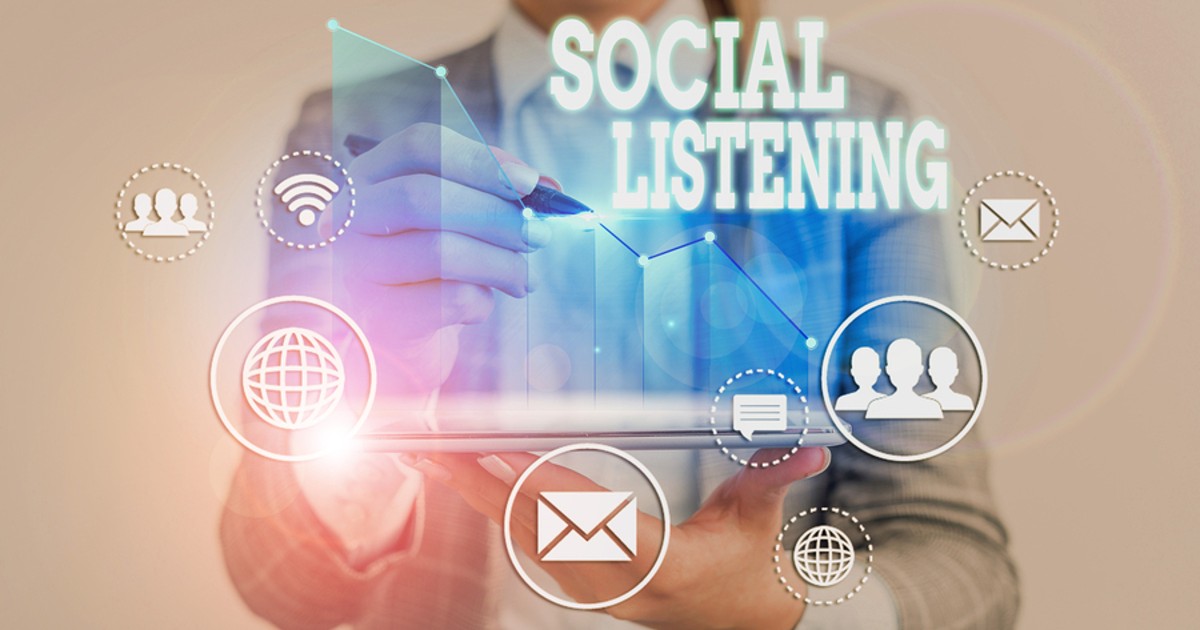 Most businesses today understand that social media is vital for reaching and engaging with consumers. According to the latest figures from Statista, 82 percent of the U.S. population is on social media.
While your brand can share its latest blog posts and promotions on social sites, these platforms provide you with even more opportunities. Through social listening, your brand can get the feedback it needs to deliver the best customer experience possible and improve its bottom-line results.
What Is Social Listening?
Social listening refers to analyzing social media platforms for mentions of your brand, products, and industry. It's a two-step process, with "monitoring" as the first step and "analyzing" as the second.
You can monitor social sites for mentions of these items, but it won't do you much good if you aren't doing anything with the data. The aim of social listening is to figure out "why" people are mentioning your brand, products, or industry so that you can create some actionable responses to improve your business.
Ways to Use Social Listening to Improve Your Digital Marketing
If you aren't using social listening, you are missing out on a big opportunity in your digital marketing program. Social media is meant to be a two-way conversation, so brands that simply toss information into the ether and hope for positive results are often disappointed.
The good news is that social listening, when fully leveraged, can deliver some extraordinary results. Some of the ways that your business can use social listening include:
1. Learn more about your audience.
You might think that you know everything about your target audience. But do you? Social listening can give you some surprising insights that will help your brand supercharge its marketing campaigns.
What topics interest them the most? What information do they read and share? When you identify demographics based on social listening, you'll be able to get more of this type of data.
Where does your audience spend most of its time online? You can use this information to better target your future campaigns.
How does your audience feel about certain topics?Use social listening tools to gauge consumer sentiment.
2. Increase your engagement.
When you use social listening tools, you'll be able to set alerts for certain things, such as mentions of your brand or product names. When you receive an alert, you can act quickly and engage with the consumer to thank them for praise, address any issues, or answer questions.
By being active on social media with current and potential customers, you can demonstrate a clear commitment to customer service and improve the customer experience exponentially.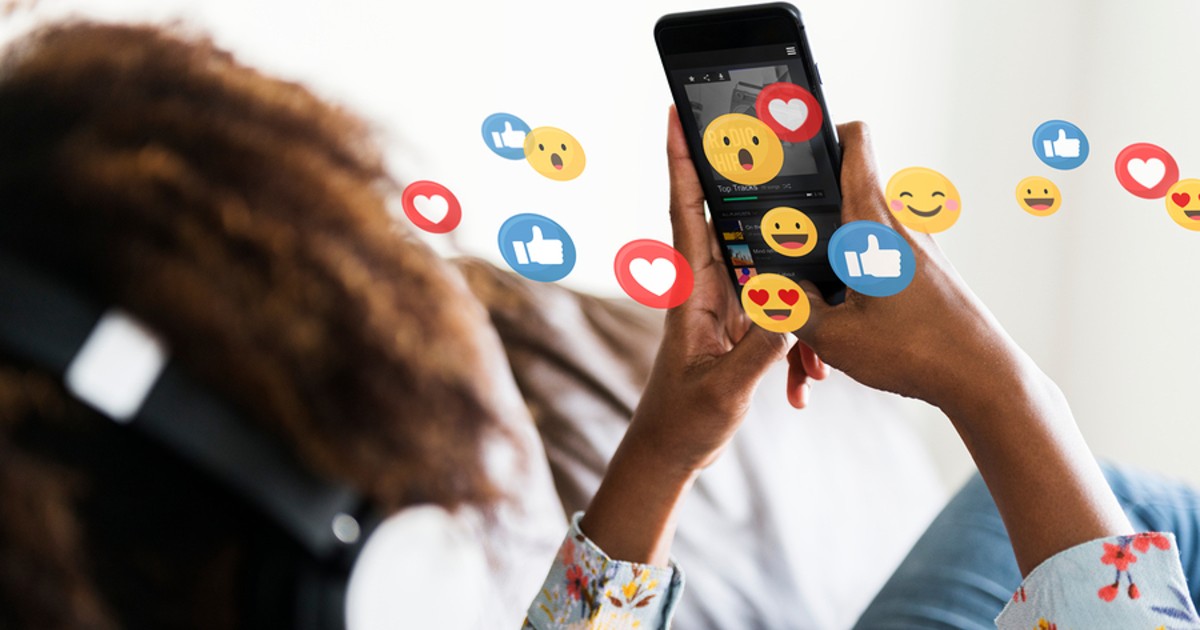 3. Create better content.
More than half (61 percent) of marketing professionals say that content marketing is the most effective digital marketing tactic, according to a recent study by Semrush. Brands can create new or refresh content on their blog, website, social media pages, Google business pages, and send content through email newsletters.
However, figuring out what the best thing to focus on is often a challenge. On top of this, there is also fierce competition among brands for the limited attention of consumers. Fortunately, you can use social listening to find out exactly what type of content your audience wants and then set out to create it for them.
What sort of headlines get the most attention? What content gets the most shares on social media?
What type of content does your audience prefer (blog posts, videos, infographics)?
What topics are of the most interest to your audience?
Are there common questions or concerns that you can address with content?
As you can see, by analyzing the data you get from social media, you can supercharge your content marketing campaign.
4. Engage in social selling.
You can also use social listening to your advantage as a sales tool. Specifically, you can engage with specific prospective customers and move them through the sales funnel. Social listening allows you to:
Find people who are actively searching for products or services like yours.
Engage with consumers that are talking about your industry or your competitors.
Discover people who have a pain point that your product or service can solve.
5. Learn from the competition.
Social listening also allows you to monitor what your competitors are doing online and take some helpful cues about their marketing efforts.
Where are your competitors most active? What platforms are getting them the most traction?
How is their online engagement?
What are your competitor's strengths and weaknesses? Is there something you can do better?
6. Identify potential brand ambassadors.
You might think that you hold sway over your audience, but the real influencers are other consumers. People like to hear from their peers about opinions and experiences with brands. Social listening can help you identify some of your biggest brand advocates so that you can cultivate them into brand ambassadors by liking and sharing their content.
Tools You Can use for Social Listening
Before you can leverage social listening, you need some tools to do the heavy lifting. Here are a few of the most popular and feature-rich options.
Hootsuite is a feature-rich social media management tool. Brands can establish social streams to monitor keywords and conversations but will have to analyze the data for meaning.
Awario is an online tool that was created for social listening, selling, and influencer marketing. It gives you an "ear" on just about the entire web and allows you to create complex search strings and alerts.
Brandwatch, like Awario, is a social listening tool that allows you to set alerts for the entire web: news site, forums, social media platforms, blogs, etc. You can set alerts for keywords and industry data as well as get information on consumer sentiment.
There's a lot to learn about social media marketing and the ways that it can create better results for your business. Fortunately, you don't have to handle all of this alone. Contact us to learn more about how Connection Model can leverage its results-based solutions to help your business achieve its goals.
Written By: David Carpenter
Published on March 19, 2020
Last modified on February 9, 2022