Unfortunately, many software-as-a-service (SaaS) providers have ignored the service portion of their marketing and sales strategies. Instead of fully understanding a given customer's concerns, and then systematically matching a solution to address and remove those concerns, companies providing SaaS are focusing too much on marketing their product's features. It's an expense they can no longer afford and it needs to change.
SaaS enterprises are first and foremost solution-providers and the solutions they provide are intrinsically tied to resolving customer-specific issues; each customer is different with different concerns, pain points and pressures. Understanding these customer-specific issues has to be the focus of any marketing strategy moving forward. Ultimately, resolving issues comes down to building trust first and selling second and your marketing strategies must clearly convey that message.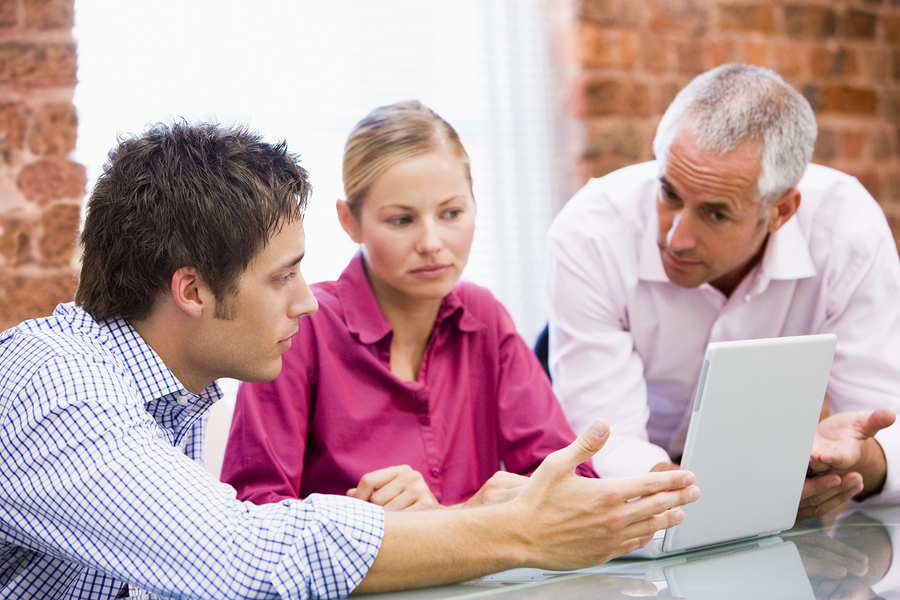 Customer-centric marketing and sales builds customer trust.
1. Build Trust as the Linchpin to an Improved Relationship
Building trust isn't merely a question of focusing on one high-level executive as the end-all, be-all decision point. Today's SaaS enterprises need a multifaceted approach where marketing and sales adopts a "bottom-up" strategy, one that builds consensus among front-line adopters so that C-level contacts, managers and senior executives are more easily sold on the solutions their front-line employees have already embraced. The sale is a much easier process when more users trust the solution.
2. Customer-Centric Digital Marketing
Some of the most successful SaaS service providers don't even mention their product's name in their digital campaigns or platforms. You won't see them boasting about their service's main selling points on their webpages. Instead, they focus on how their product removes problems, which makes their strategies entirely customer-driven.
Their digital marketing strategy is predicated on a customer-centric philosophy, one where they convey the personal and professional benefits of their service without actually discussing what that service is, does or costs. They simply convey the end-result for customers; more free time, better use of internal resources, cost reductions and streamlined processes are the ultimate benefits these SaaS providers focus on.
3. Open-Ended Marketing and Sales Strategies
The fine art of asking customers open-ended questions must become a renewed focus moving forward. After all, your content and your digital marketing strategy will only do so much. At some point you need an experienced and well-trained sales professional, the kind that is capable of getting customers to open up about their issues. It's less about pushing a solution and more about discovering that solution along with the customer.
Customers may know they want long-standing problems removed, but they're not entirely sure about how to do that. Trying to oversell a service without first understanding the customer's needs is at best problematic, and at worst, an absolute waste of time. Marketing comes into play by gathering the most common issues facing customers and using those issues as the basis for a digital marketing campaign focused on solutions and not the product's name, its features or its sticker price.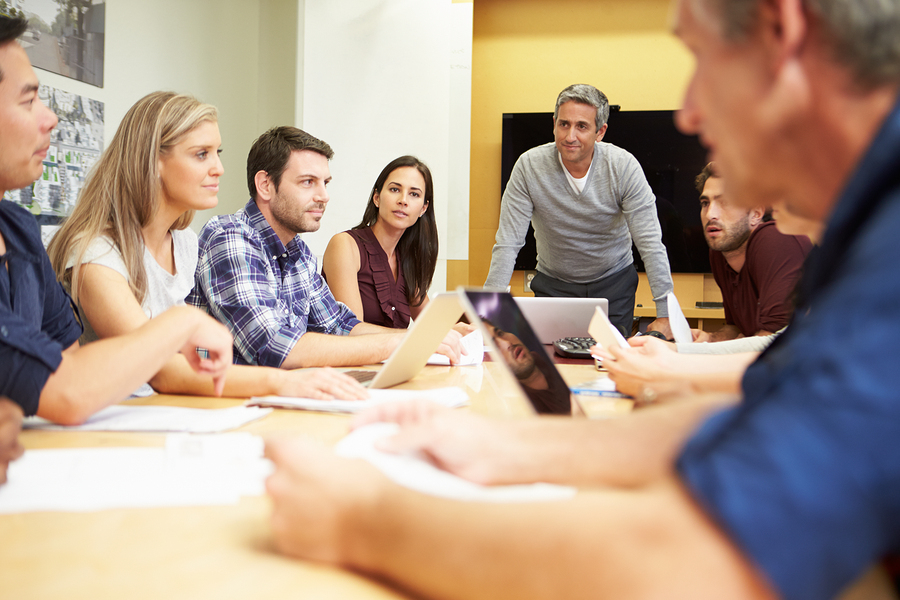 Marketing and sales debriefing the most common customer issues is essential.
4. Solutions-Based Selling
Solutions-based selling is a much easier process now. You've removed each customer concern by showcasing how your service eliminates those concerns. It's a step-by-step process where marketing and sales work alongside customers in order to pinpoint what the exact issues are and how those issues can be removed. However, it's not a one-time event. It's a continuous process from introduction through different milestone adoptions all the way until the customer sees the SaaS provider as a valued and trusted partner.
It's easy to become enamored with your product's main selling points. However, customers nowadays care less about features and more about how those features resolve long-standing issues. Focus on the end result that comes from purchasing your service and sales will become a much easier process.
If you're looking to better combine your marketing and sales so that both are better aligned with driving revenue, then contact us.
Written By: David Carpenter
Published on February 03, 2016
Last modified on February 4, 2016