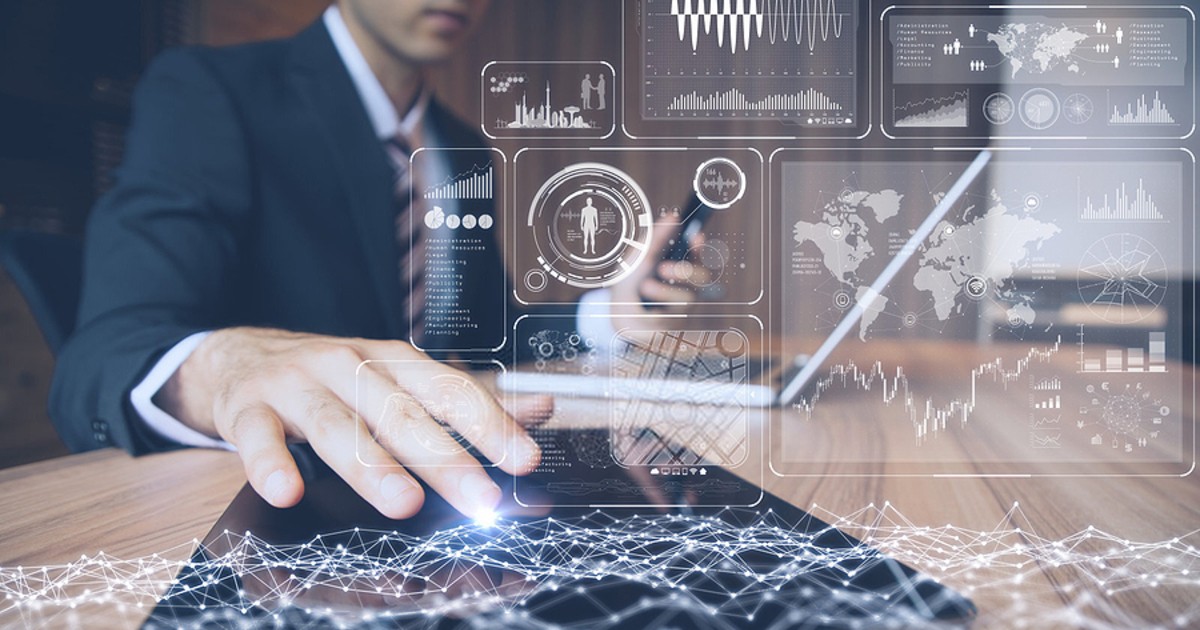 B2B marketing in the current environment can be challenging. Sure, there is plenty of data available to your business, but making sense of it and leveraging it at the right time requires a plan. At a minimum, you need to define buyer personas, perform market analysis, create relevant and timely content, and meet buyers where they are in the sales process.
Using the same methods and strategy for B2B demand generation that worked years ago is no longer effective. If you send out a message, there's a good chance one portion of your audience isn't ready to hear it, you're too late with another, and you're arriving just in time with the rest of the group. This is why many B2B marketers are beginning to see the value of using intent data to produce better results.
What Is B2B Intent Data?
B2B intent data is any information that your business can collect relative to the behavior of a buyer or a particular group of buyers. Specifically, the data relates to that buyer's "intent" to do something, meaning it tells a story about what they are interested in and when they are more likely to buy.
Intent data can come in several forms or from different sources:
1st Party Intent Data - Comes from your own properties, such as your website, CRM software, or conversational marketing platform.
3rd Party Intent Data - Comes from external sources and is often purchased by B2B marketers. This data is generally used to run targeted ads or to create personalized content.
Why Intent Data Is Useful
The value of using intent data for B2B marketing is that sales can better predict the buying behavior of potential clients. This is easy enough to understand through a simple examination of the shortfalls of traditional lead-scoring methods.
When sales identifies a lead, they manually assign points based on a set of predefined criteria. These models don't consider the lead's "intent," and are based on guesswork at best. Because of this, they may not produce satisfactory results.
In contrast, any lead scoring model that considers that buyer's intent based on up-to-date data is going to be more accurate. This type of model can predict if a client is more likely to buy at a certain time with greater accuracy than traditional models.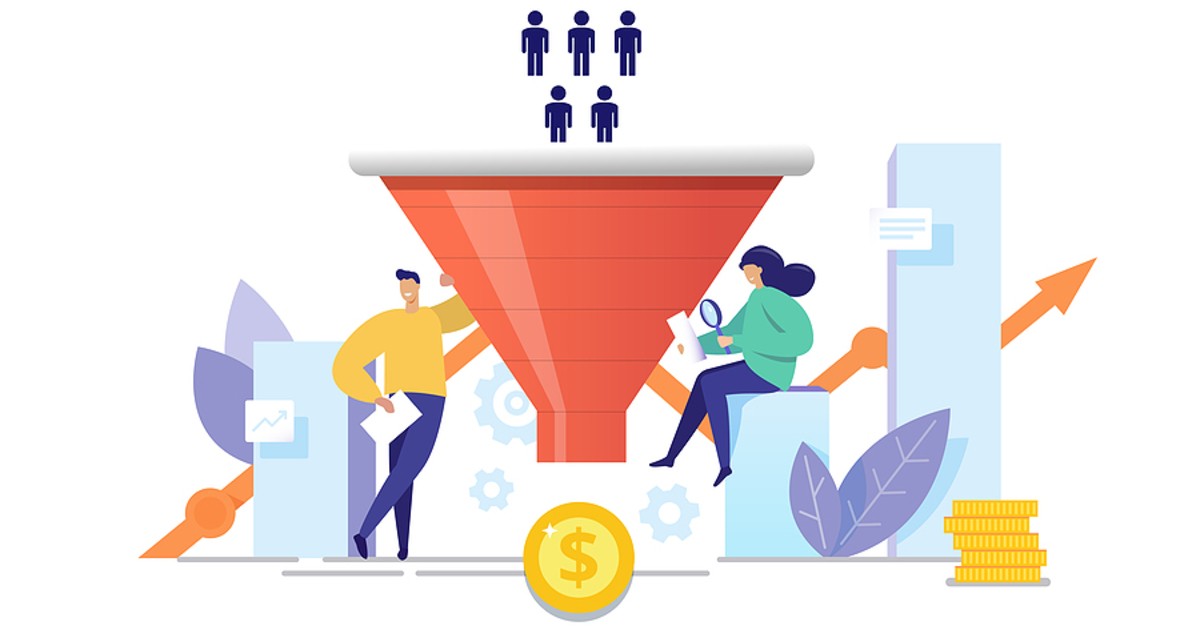 How to Use Intent Data for B2B Marketing
B2B intent marketing is all about capturing and using as much data as possible on companies and prospects to reach them at the right time in their journey. Here are some of the ways you can use intent data for your B2B marketing efforts.
Selecting Terms and Phrases
Once you've collected intent data from various sources, you can sort it into categories based on buyer intent. This allows you, to better select different keyword terms and phrases that correspond with different stages in the buyer's journey.
When someone is in the awareness or consideration stage, they might search for keywords that include terms like "how to," "reviews," and "best." When a prospect is in the decision stage, their searches might include terms like "free shipping," "buy," or "warranty."
With any of these search terms and phrases, you'll want to include your brand name, type of products or services, geographic location, or some combination to attract buyers when they are searching for this information.
Why is this important? Several years back, Google evolved its algorithm to consider the "intent" of the searcher as it strives to deliver the best user experience.
Advanced Lead Prioritization
Using first-party intent data, B2B marketers can rank leads into different tiers based on the predicted intent of the user.
Informational intent - At the top of the intent funnel, buyers are simply looking for information. They might be trying to solve a problem for their business, so they are searching in more general terms, such as "cloud storage" or "freight shipping options." These may not be high-priority leads, but they aren't ones that your business wants to ignore either.
Commercial intent - Prospects with commercial intent are digging deeper into the solutions they're seeking. They might be looking to "compare" different products or services or searching out reviews to weight the pros and cons of a solution or a brand.
Transaction intent - By the time a lead gets to the transactional intent phase, they are ready to buy and are in the process of making their final decision. There is a greater sense of urgency with these prospects.
By using this type of prioritization system, sales reps and marketers can more quickly distinguish between low-quality and high-potential leads, and allocate resources accordingly.
Content Creation and Optimization
Your business is always going to have a number of leads at different stages of the buyer's journey. This means their "intent" will be different. When you can identify the buyer's intent, you can funnel them to the most appropriate content (their search activity will help).
When a prospect is looking to "compare" different products, you might want to have a piece of content on your website that addresses their questions. Maybe the purchasing process is complex. You can have a detailed guide on your website that walks prospective customers through a typical transaction.
Targeted Advertising
No one likes to be treated like just another number. According to one recent survey, 42% of B2B marketers expressed the desire for more personalized marketing efforts.
Intent data can be used to create more personalized and targeted advertising campaigns. If an account is in a particular industry and researching brands, you can create a piece of content personalized to their niche that will grab their attention.
Automatic Outreach
Using first-party data and forecasting, you can predict where a lead will be within the sales funnel at a particular point in time. You can then use this information with a marketing automation system to trigger pre-programmed messages to those leads and measure your results.
B2B marketing and B2B demand generation are challenging enough when you are also focusing on running your business and serving the needs of your clients. If you're ready to take your digital marketing to the next level, find out how Connection Model can help. Contact us to learn more about our results-driven approach to growing your business.
Written By: David Carpenter
Published on September 09, 2020
Last modified on September 9, 2020