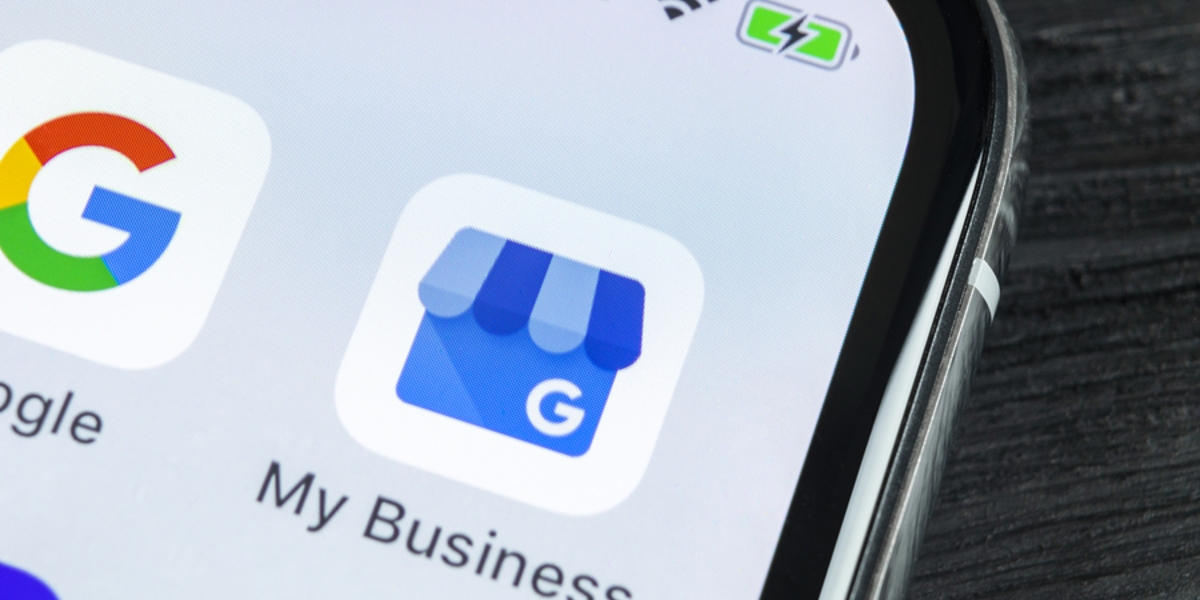 There was a time when local businesses faced a host of challenges in growing their brand. Traditional advertising and word of mouth were a few of the options, and those print ads came at an outrageous cost. While there may still be obstacles, local digital marketing makes it easier to get the face of your business in front of consumers, and it is incredibly effective.
One tool that is, or should be, used by every local business is Google My Business (GMB), which is the search engine giant's business listings. A recent insights study by Bright Local tells us just how effective GMB is for increasing your reach and what business listing factors have the greatest impact.
Why Google My Business Insights Are Important
Similar to most online platforms, GMB gives users access to tons of information about the effectiveness of your local business listing. But analytics are only useful when you use them and understand the results.
Knowing what is considered a "success" in local business marketing isn't crystal clear. What should you use as a benchmark, and how do you measure improvement? This latest study sought to provide some clarity on a few issues relative to GMB by reviewing the listings of 45,000 local businesses so that you can see how your business measures up.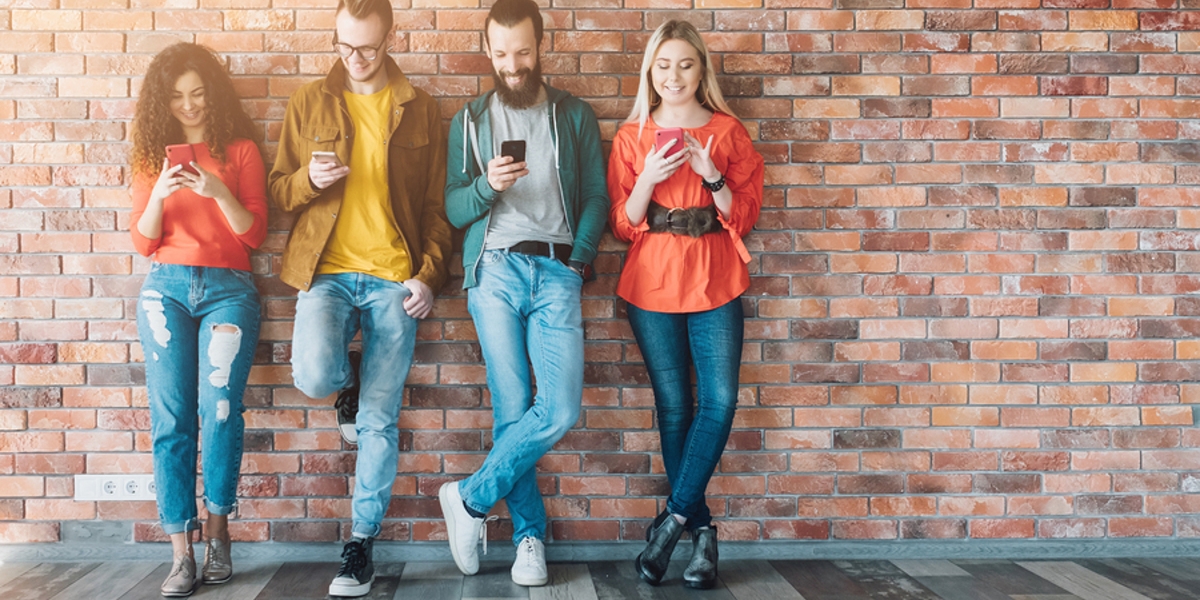 How Customers Are Searching for Your Business on Google
The study reviewed how consumers discover a local business on Google as well as how these searches differ by industry, geography, and over time. It differentiates between a direct search, where a customer enters the name of your business or its address in Google, and a discovery search, where a customer searches by product, service, or category.
The results reveal that 84 percent of GMB listings are viewed through discovery searches and the rest are direct searches. Businesses located in the UK receive the highest percentage of direct searches. When it comes to industries, hotels have the highest number of discovery searches each month and car dealerships the highest number of direct searches.
Since a majority of business listings are viewed through discovery searches, this indicates that consumers haven't yet chosen a local business. Since your business is competing with others, it's more important than ever to have an appealing business listing and a growing number of positive reviews.
Where Customers are Viewing Your Business on Google
Customers can view your business listing via the Google Maps page (or App) or on the search engine page. The study reveals that 75 percent are viewing it on search, and just 25 percent are looking at it from a map page.
Nearly half (49 percent) of businesses with listing receive over 1,000 views on search each month, and hotels have the highest number of views on both maps and search.
What Actions Do Most Consumers Take on Business Listings?
When you put your business's information on the web, the goal is to turn those searchers into customers. Some of the actions that move prospects closer to making a purchase include them picking up the phone, asking you for directions to your business, and a click to your website.
According to the Insights study, an average GMB listing receives 59 actions each month. Of those actions, 56 percent result in a click through to the company's website, 24 percent are calls to the business, and 20 percent are a request for directions.
Between Q4 2017 and Q4 2018, calls from GMB listings jumped 22 percent, but only 5 percent of GMB listing views today result in one of these three actions. The highest number of website visits and calls from GMB listings comes from car dealerships.
When customers do use GMB to get contact information, they are likely ready to buy. Another survey found that 64 percent of consumers have used GMB to locate a local business's phone number or address. If your business is going to put its information online, it's vital that you provide accurate and complete data. You can even use the Q&A feature of your business listing to provide driving directions or answer other FAQs.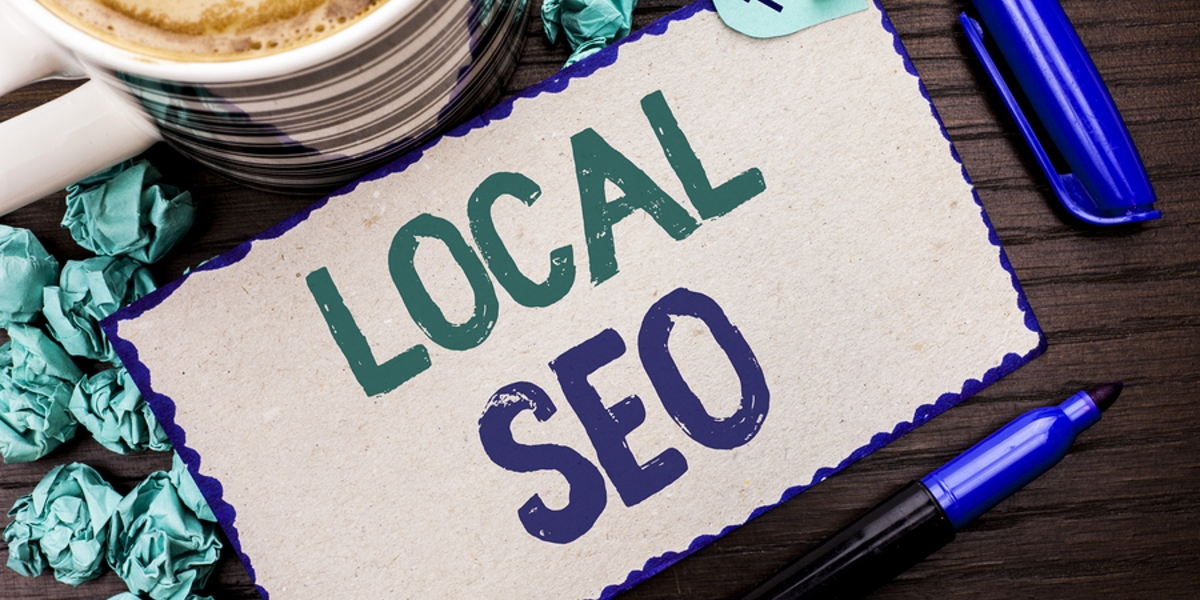 Boosting Conversion Rates With GMB
When you're marketing your business online, the numbers matter. You'll want to know how many visitors to your listings are taking an action. Since Bright Local can't track the sales of thousands of anonymous businesses, they counted clicks, calls, and directions requests as "conversions."
The study found that the average conversion rate in Q4 2017 was 3.87 percent, which was 53 actions for every 1,370 views on search or maps. By Q4 2018, the conversion rate had grown to 4.83 percent, which equates to a growth of 25 percent in just one year.
Those are average conversion rates, but they do vary by industry. For example, car dealerships have the highest conversion rates at 7 percent, and industries with the lowest conversion rates (2 percent) include photographers, locksmiths, and marketing/PR companies.
Is Your Business Posting Quality Photos?
During this study, Bright Local analyzed over half a million images and came to some interesting conclusions about image use in a GMB listing. Specifically, it found that local business listings that used quality images got more actions (direction requests, clicks, and phone calls).
A business that has over 100 images on their GMB listing will receive 2,717 percent more direction requests, 1,065 percent more website clicks, and 520 percent more calls than the average business. That's significant!
Another thing to consider is that businesses with over 100 photos also appear in more discovery and direct searches, indicating that this could be a ranking factor. It's time to start posting some images and encouraging customers to do the same!
Are you ready to put together a comprehensive local digital marketing strategy that produces results? Contact Connection Model now to learn more about how we can help your small business grow.
Written By: David Carpenter
Published on October 11, 2019
Last modified on October 11, 2019