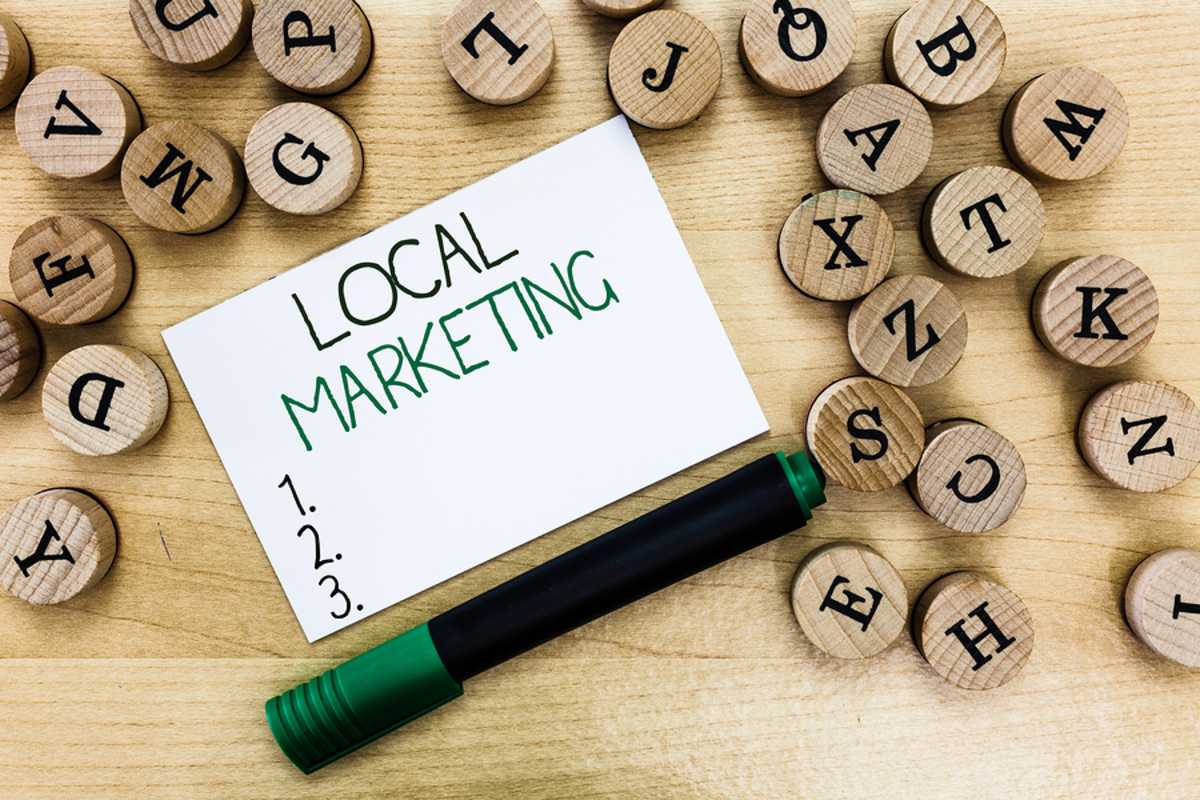 Local marketing provides the connection between your business and real-world customers. It bridges your business to the places where consumers live, work, and use your products or services.
Competition is fierce on the local level, so you need all the information you can get to optimize your local marketing strategy efforts. Two large studies were just released that tell us about the state of local marketing. These reveal how local businesses are using best practices as well as where they are falling short.
SOCi released the results of its Localized Social Marketing benchmarking analysis (registration required for download), and FreshChalk conducted an analysis of 150,000 local business websites. These studies reveal that, while some local businesses are getting it right, many are failing to follow basic SEO and local best practices - many of which could boost search rankings and bottom-line results.
A Review of Thousands of Local Brand Pages
The Localized Social Marketing (LSM) benchmarking study reviewed thousands of web pages across 163 brands and 100 locations that were selected randomly from the Entrepreneur and Franchise Times top franchise lists. The industries represented included Real Estate, Hotels, Food & Beverage, Education, Retail, Business Services, Home Services, Auto Parts & Services, and Personal Care Services.
The study assigned a score to each location's ratings/reviews, online presence, and local engagement on Google My Business, Facebook, and Yelp. It also assigned an overall score and ranked each by industry.
How Local Businesses Engage Online
The study found that an average of 78 percent of locations had claimed web properties, but these numbers vary across platforms. Most businesses (85 percent) claimed their Google My Business page, followed by 75 percent for Yelp and 74 percent for Facebook.
The most engagement among local businesses could be found on Facebook, where close to 75 percent of franchise owners post on the platform. However, the engagement on the other two drops off significantly. Just 2.3 percent of businesses responded to Google Q&A.
One thing consumers like to see is businesses that respond promptly to reviews. In this study, just under half (48 percent) of locations respond to reviews on Facebook. This was followed by 36 percent on Google and a disappointing 16 percent on Yelp.
Interestingly, Google gets more reviews than any other platform, so it's worth your attention. In terms of volume, Google My Business locations had twice the number of reviews than those on Facebook and ten times more than Yelp.
While it might be tempting to ignore Yelp, this could be a mistake since these results tend to show up in 92 percent of web searches for a combination of business category and city name. This is according to the next local business marketing study that we're going to recap.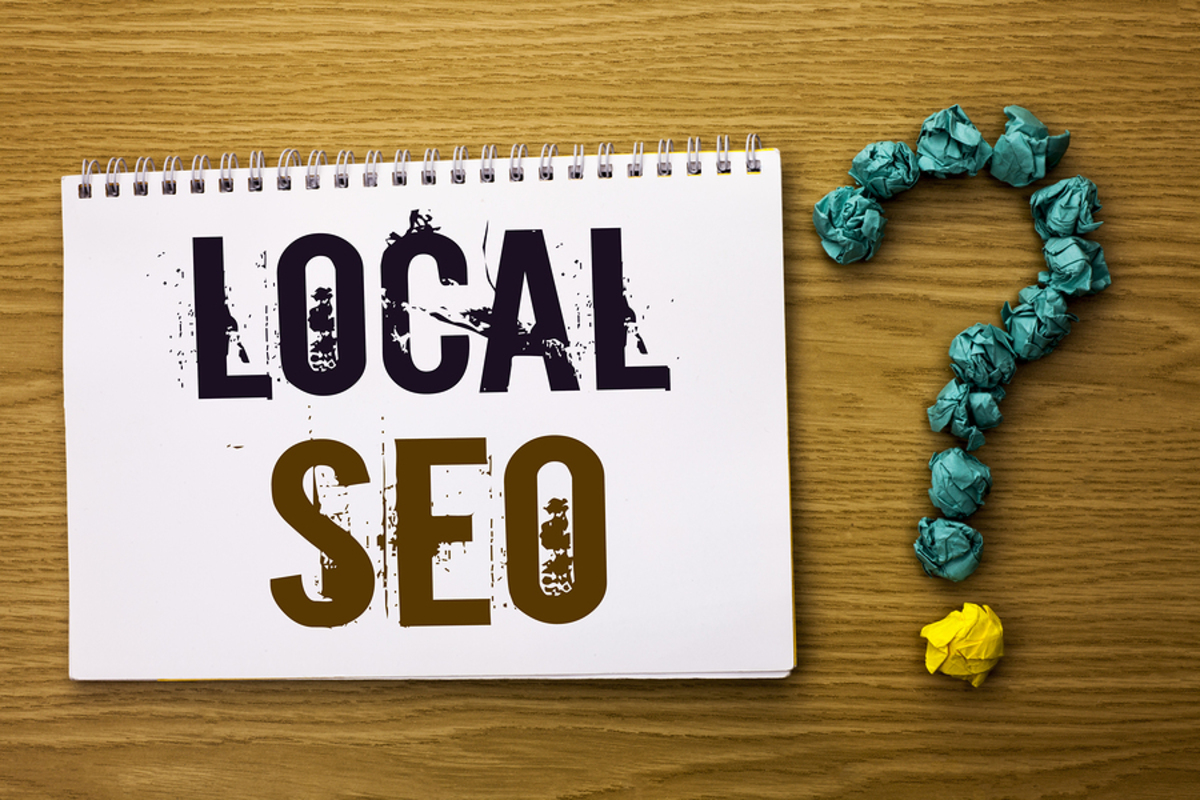 Where Local Business SEO Is Missing the Mark
Fresh Chalk recently completed its 2019 Small Business Teardown Report after analyzing 150,000 small business websites. The results are eye-opening, and something that should be of interest to every small business owner.
The first section of findings (what has been released so far) deals with local business SEO. Alarmingly, the study found that 1.8 percent of all websites studied were marked with the "no index" tag. This essentially tells Google, "don't index my website or show it to others." If your site is built on Squarespace or Wix, this is something to check since these two platforms were the biggest offenders.
In better news, 99 percent of small business websites were using the title tag, but only 68 percent were using the <h1> tag. Having an <h1> tag with your business name is a vital local marketing strategy, and it appears that some content management systems (CMS) make this more difficult than others.
For example, only 17 percent of Weebly sites had this and just 60 percent of Wix sites. The ones that were killing it with the <h1> tags were Google My Business (100 percent) and Squarespace (93 percent).
Yes, Yelp Is Still Important to Your Local Marketing Strategy
If you're a local business owner, it's vital that you give Yelp some love. According to Fresh Chalk's data, as far as local business directories go, Yelp will show up 92 percent of the time in the top five search results for local businesses. This is compared to other local directories like HomeAdvisor (21 percent), Angie's List (15 percent), and Thumbtack (9 percent). Facebook is even way down the list at just 3 percent.
When a business search (such as "plumber") is combined with a location (such as "Cleveland" or "near me"), Google is going to show its ads at the top and then a list of top Google My Business results. Below these, a staggering 92 percent of these searches are going to return Yelp results at the top of the organic results. This is valuable real estate!
These results will vary depending on where you live, however. For example, Yelp will appear in the top three search results for local search 90 percent of the time in Seattle and 88 percent in Austin. Those figures dip to 65 percent in Indianapolis and 71 percent in Atlanta.
How to Raise Your Google Rank
Fresh Chalk also leveraged its data analysis to determine several ways to boost a local business' Google ranking, and some of these are quite simple!
The first is to include a meta description with your website. Even though Google has stated that meta descriptions are not ranking factors, click-through rates are. If you don't tell search engine users what your page is about, this is going to lower your CTR.
Next, mentions of certain things tend to correlate with higher search rankings (cause and effect aren't clear). One of these is either mentioning or linking to the Better Business Bureau, which correlates to an 18 percent higher ranking than sites that don't do this.
Another thing you can do is encourage customers to leave reviews on certain sites since review volume and ratings tend to influence rankings. Specifically, businesses with overall Google My Business ratings of 4-5 stars had better Google rankings than those with lower average ratings. Also, a business with 25 or more Yelp reviews outranked those with fewer reviews.
Are you ready to take your local marketing strategy to the next level? Contact Connection Model today to learn more about how we can help your small business grow and achieve its goals.
Written By: David Carpenter
Published on August 22, 2019
Last modified on August 23, 2019