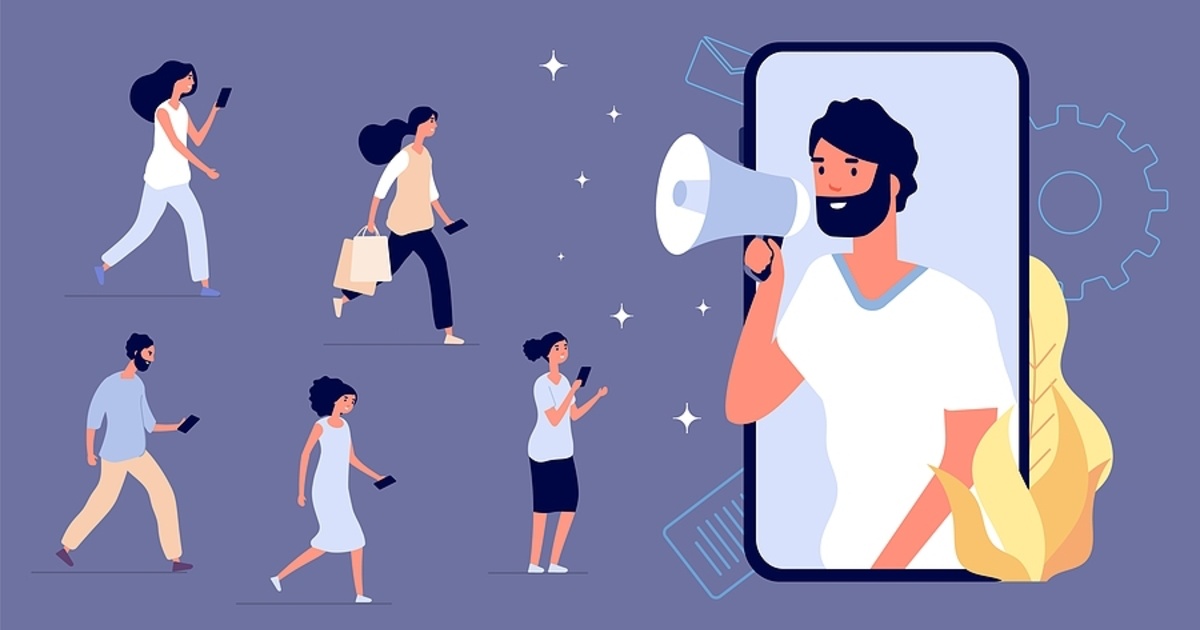 This past year has been anything but ordinary for businesses and digital marketers. And there's no sign that the coming year will be any different. One thing that has changed is the way people discover and relate to brands. It is more digitally-based than ever.
If you are going to continue evolving your digital marketing strategy, it must revolve around quality content. But, what will the coming year look like for content marketers, and what are some of the best practices you can incorporate for digital SEO?
Content Marketing Trends for 2023
As we move into a new year, here are a few of the top content marketing trends you need to know about.
1. Competition Continues to Grow
When COVID-19 became a reality, more people than ever were driven online, and some for the first time. Now, a majority of business takes place through digital channels, including things like buying groceries.
With more consumers pouring dollars into e-commerce, the competition in this space continues to explode. Businesses that want to create lasting relationships with consumers must devote more resources to getting quality content produced and noticed.
2. Content is Part of the Buyer's Journey
With more people working from home and continuing to shelter in place as much as possible, a bigger part of discovering brands and making decisions about purchases has moved online. The biggest driver of this is content, which attracts buyers by answering questions and letting them know how a particular product or service can meet their needs.
Google states that a majority (90%) of users turn to digital devices for inspiration and help while engaged in a task. It has also coined the term "micro-moments" to describe how consumers expect an immediate answer, whether they want to do, buy, or know something.
3. Brands Are Building Content Communities
Another content marketing trend also relates to COVID-19, so it's emergence is no surprise. Brands are forming online communities using platforms like Slack that focus on content creation and personalization.
These communities allow digital marketing teams to streamline their processes, even from a physical distance. They can communicate ideas and give feedback about what is working (or not) faster to produce better results.
4. Increased Use of AI in Marketing
Experts have been saying for years that artificial intelligence (AI) will take over more human jobs. This is slowly beginning to ring true.
AI is still in its infancy, but digital marketers are using it with growing frequency. For example, brands are using machine learning and AI to analyze content and test it. Creating high-quality content with AI is still a few years down the road.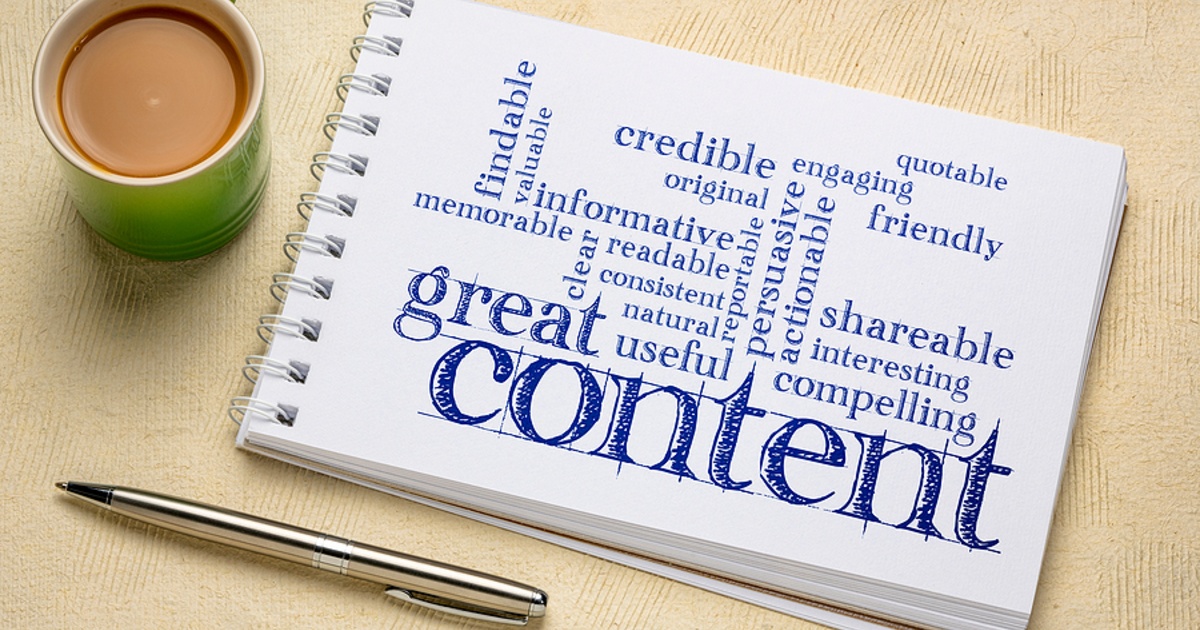 Best Practices for Content Marketing in 2023
Now that you know about the trends, here are some best practices for content marketing in 2023 to help your brand continue to put its best digital foot forward in the coming year.
1. Put Your Audience First
It might be tempting to lead with how great your product is, but your audience is more interested in their own pressing needs. Find out what problem they are most likely trying to solve and use your content to offer solutions. At some point, your product or service will come up, but it shouldn't be the only thing you focus on in effective content marketing.
2. Leverage Data to Understand Your Audience
Data is a vital tool that can help you understand your audience better. It gives you deeper insight into your target audience's demographics as well as their wants and needs.
Use the data you collect to analyze your target audience and even segment it when necessary. Create content that you believe will best appeal to that audience. Then, leverage data again to gauge how they react to your content and make any necessary adjustments.
3. Consider Live Streaming
You can get plenty of traction with well-edited pre-recorded video, but have you considered live streaming to boost your visual content marketing strategy? It's all the rage for brands, and it's effective.
Going "live" might seem intimidating at first, but consumers love live video. From the audience's perspective, a live video is darn close to having a personal video chat with your brand, and this is an excellent way to make strong connections with consumers.
You can live stream to make product announcements, talk about an upcoming promotion, give a product demonstration, or even host a Q&A session to make it more interactive.
4. Share Outside Value
It might seem counterintuitive to share anyone else's content or solutions, but consumers will appreciate your willingness to add value through your content. You can start by sharing content and links from trusted sources.
Doing this will further position your brand as a leader in its space and can generate valuable backlinks if any of those resources reciprocate.
5. Focus on Values
If the past year tells us anything, it's that too many people are suffering. No matter what your business sells, it should be as sensitive as possible to the current environment and the needs of consumers.
Some of the ways that brands are focusing on values in their content are:
Communicating low risk through free trials or guarantees
Showing consumers how to save money
Illustrating how they are giving back to the community
6. Use Multi-Channel Marketing for Content
Being on just one channel is no longer an effective strategy for brands. Consumers are exploring more channels than ever, and you should, too. When you do this, you can also reach a broader audience base and get access to more data.
Instead of logging in to many different channels each day to post your content, explore different solutions that allow you to publish to multiple platforms at once. A few examples include Agorapulse and Cyfe.
If your brand wants to continue building awareness and converting prospects to paying customers, quality content is vital. Consumers still want to know what your brand stands for and how it can help them solve their most pressing issues.
As you focus on your digital marketing strategy for the coming year, Connection Model can help. We offer a wide range of results-based solutions that drive traffic, boost engagement, and increase bottom-line results. Contact us today to request an assessment, and we'll tell you how we can help take your content marketing to the next level.
Written By: David Carpenter
Published on March 30, 2023
Last modified on August 8, 2023