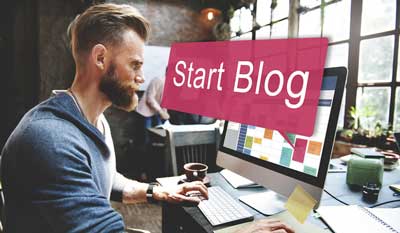 What if there was one
digital marketing strategy
that would increase your leads by 67 percent, make it 13 times more likely that you would enjoy a positive ROI for your effort, and help you to receive 97 percent more links to your website? Would you embrace that strategy? Of course you would. Not to do so would be practically like throwing money away.
Now, what if that essential piece of digital marketing strategy is
business blogging
? Would you still embrace it?
How Blogging Bolsters Digital Marketing Efforts
If you have embraced digital marketing as a way to reach more of your B2B clients, you know that your website is vitally important to the process. So, how does blogging help your website do its job? Blogging helps in several ways.