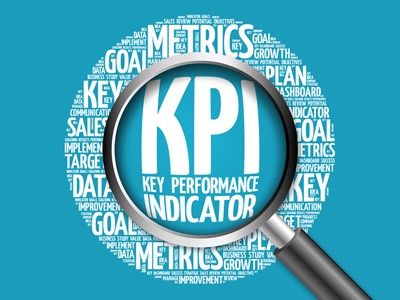 There is no shortage when it comes to digital marketing metrics you can analyze. After all, one of the distinguishing characteristics of digital marketing is that performance can be measured in almost every aspect of your campaigns.
While that is a good thing, sometimes it can also be somewhat overwhelming. On which metrics should you be focusing? In other words, what key performance indicators (KPIs) should you set and measure consistently?
Understanding KPIs
Simply put,
KPIs
are a set of quantifiable measures that a company uses to gauge its performance over time. These metrics are used to determine a company's progress in achieving its strategic and operational goals.
In the realm of digital marketing, KPIs are designed to help you evaluate the effectiveness of your marketing campaigns over time. Commenting on the use of digital marketing metrics,
Hubspot
observes: "Using marketing analytics allows marketers to identify how each of their marketing initiatives (e.g., social media vs. blogging vs. email marketing, etc.) stack up against one another, determine the true ROI of their activities, and understand how well they're achieving their business goals."