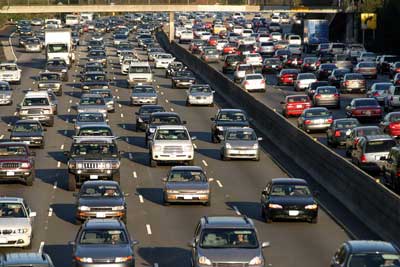 One of the most coveted jobs a marketer has is traffic director ... website traffic, that is. Traffic to your website translates into leads, which translate into conversions, which translates into revenue. So, traffic, especially the right traffic, is undeniably a big deal.
The question, then, is how do you get bumper-to-bumper traffic for your website? Here are some tips to get you started:
1) Ditch the outdated website design.
Just like interstate highways have diverted traffic from old country roads, a modern website design optimized for mobile and in line with buyer expectations will draw traffic. Load speed should be zippy. A single second delay in your website loading time can result in a 7 percent loss in conversion, and 40 percent of web users will abandon a website if it takes longer than 3 seconds to load.
In addition, a mobile responsive design and platform is almost a necessity these days. Not just because the Search Engines say it is, but because that is how many visitors are consuming your site today.