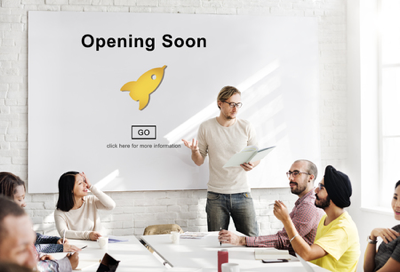 You just opened your doors for business...
You have a great product or service that you know people will love...
You know your brand's unique value proposition...
You are raring to go, right?

Now what? As with most startups, you are full energy but short on cash. For your business to succeed you need to find customers which in turn generate revenue. To start, most business-owners put their limited resources to work where you will get the greatest return, which typically means you should start with online marketing strategies.