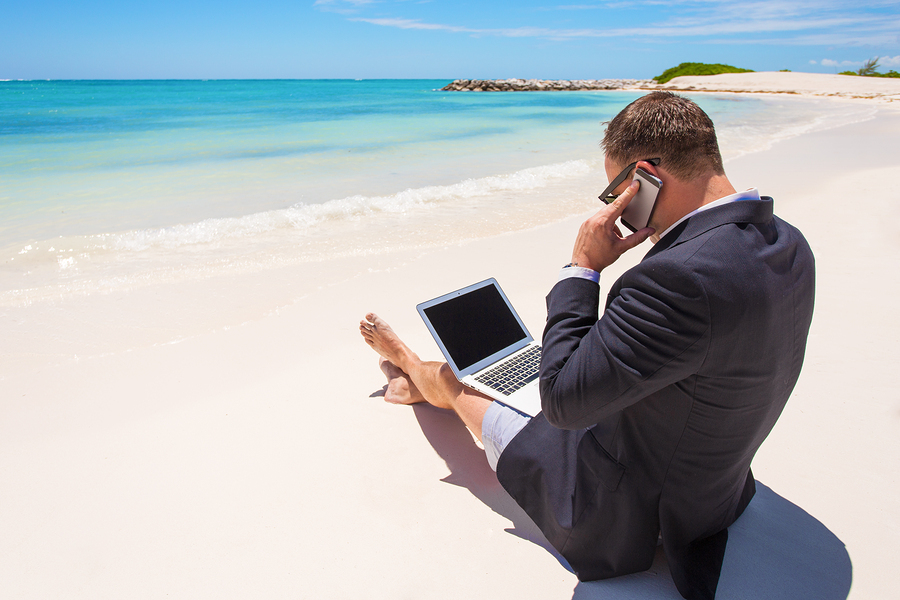 Today's consumers are proactive change agents. They're mobile, always available, always online and more than willing to voice their opinions. They're no longer willing to sit back and let companies define what their brand means. Instead, consumers nowadays mold a company's brand in real-time and your digital marketing strategies must be able to respond in kind or you'll lose valuable market share.
The success of your revenue-generating activities begins and ends with your company's ability to anticipate and respond to what your customers are doing right now. Every single digital marketing strategy you employ must incorporate a real-time "read-and-react" doctrine; managing your customer's journey is paramount to winning new business, keeping them engaged and motivating them to buy again and again. After all, if you're not managing that journey, your competitors will.
Customer engagement means reaching customers
no matter where they are or what they're doing.