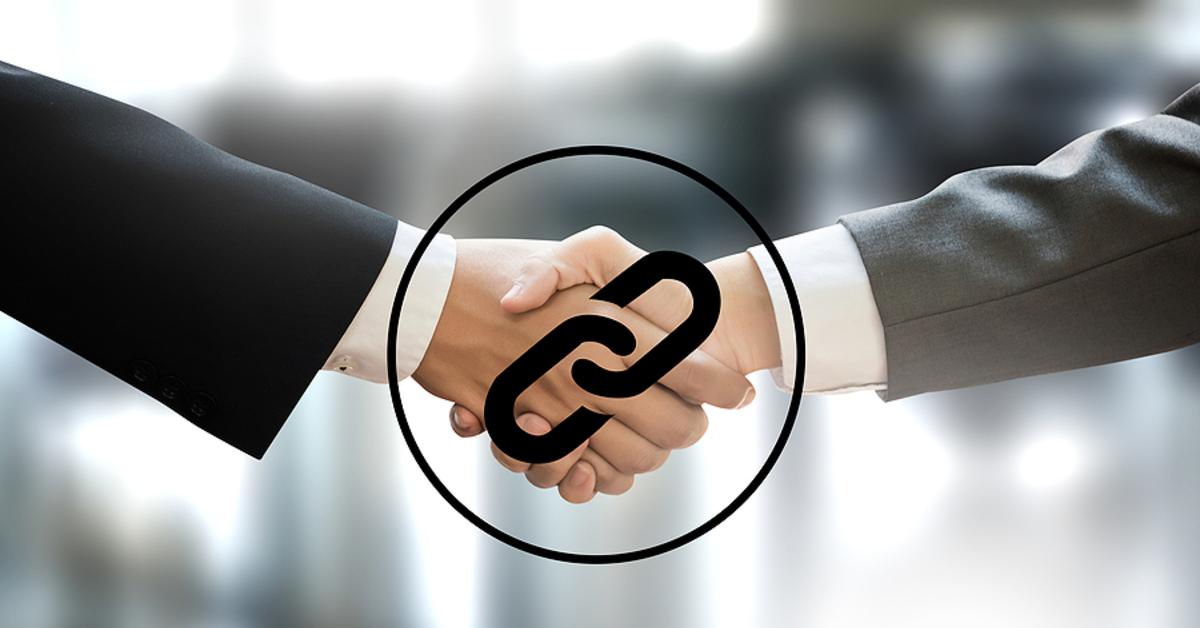 There is little doubt that SEO continues to evolve and become more sophisticated. Google's list of ranking factors, such as page load speed and being mobile-friendly, are a few recent additions. But, one thing hasn't changed - the value of backlinks to help get your website to the top of the search engine results.
In the past, backlink campaigns were often a spammy affair, with websites buying links or getting referral traffic from questionable sites. This no longer works and will even hurt your digital SEO efforts. Here is what you need to know about backlinks, why you need them, and some best practices for getting quality backlinks in the current environment.
What Are Backlinks?
Backlinks are links coming into your site from other web pages. They might also be referred to as "incoming links," "inbound links," or "one-way links." When you link to another page in a blog post some other content on your website, you are giving that website a backlink.
Why Your Website Needs Backlinks
Backlinks are seen as a vote of confidence that the site getting the link has value and is a credible resource. The more (legitimate) votes a website gets, the higher the site will rank in Google - in theory. Google has made thousands of adjustments to its algorithm over the years, but these remain a key ranking signal.
Believe it or not, more than half of all websites have no backlinks pointing back to them at all, so there is some opportunity available for your business to gain an advantage over its competitors. But understanding the different types of backlinks is vital before you begin looking for that valuable referral traffic.
Types of Backlinks That Are Valuable for Digital SEO
Before you start soliciting sites to give you a link, it's important to understand that not all backlinks are created equal. If you want to leverage links for SEO, you'll need to focus on quality over quantity. Simply put, a single high-quality backlink is more valuable than hundreds of low-quality ones.
How do you know what types of links to target? Here are some of the traits to look for in a backlink:
1. Trustworthy, Authoritative Websites
Obviously, you'd rather get a backlink from NASA over a random person's blog. Google has the same philosophy and uses a concept called "Domain Authority" to give more power to links from high-value sites. Those backlinks are also harder to get.
2. Site is Topically-Related to Yours
Google also likes to see that sites linking to you are topically-related to yours. If you just published an article about top international travel destinations, it might make sense if you received a link from an airline or hotel, but less sense if you got a link from a dry cleaning business.
3. Include the Right Anchor Text
The anchor text is the part of the link that people see on a website. In general, it will carry more weight if it includes target-rich keywords. But don't go overboard and make your links spammy, or you might get penalized.
4. The Link is a "Dofollow" Link
Google is going to ignore links with a "nofollow" tag, which are links you'll often find in press releases and paid ads. But most other links are "do follow" links, and these are used as ranking factors.
5. The Link is Unique
If you get a link from website A, it won't do you much good to get repetitive links from that source over and over again. It's better to have a diverse link profile.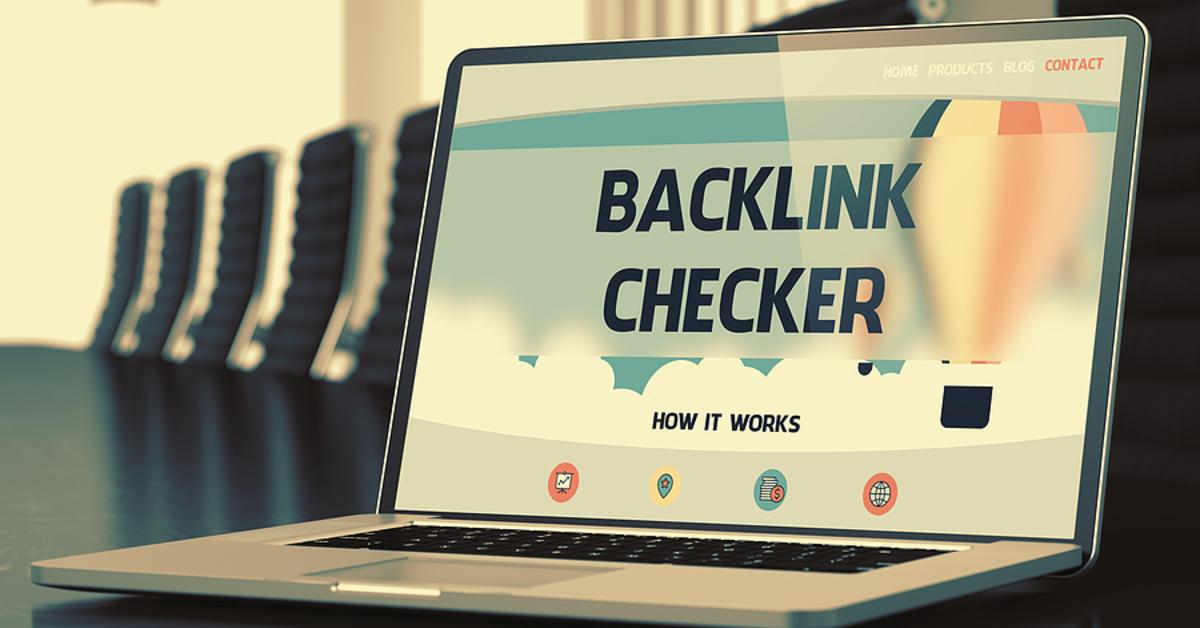 How to Safely Get Backlinks in 2021
If you want others to link to your website, you need to make it worth their while. Paying them isn't a good idea, but having quality content on your website is. People want to link to informative content like videos, surveys, statistics, downloadables, blog posts, quizzes, and products.
So, how do you get people to link to your content if you don't want to wait for them to find it organically? Here are some best practices for getting backlinks (safely) that won't get you in trouble with Google.
1. Resource Link Building
Figure out if you can add value to your audience by creating a resource page on your website that links to other websites - government ones whenever possible. Let those agencies know about your page, and some will link back to you.
2. Unlinked Brand Mentions
When others mention your brand or products but don't link to them, you have an opportunity. Reach out to those bloggers or webmasters with a relevant link to help them improve the credibility of their content.
3. Supplier Links
If you sell other people's products, ask those suppliers and manufacturers to link to your website on a "where to buy" page. Or check pages where you may not be listed and request that your link be added.
4. Business Association Links
One of the benefits of being a member of a business association, like your local Chamber of Commerce, is that you should get a backlink. Compile a list of your memberships and make sure your profile is up to date on their website so that you get this valuable link.
5. Listicle Link Building
Listicles are popular content pieces because they're simple to digest. Look for existing listicles in your industry and see if there are any opportunities to include your brand. If so, reach out to the author with your suggestion and request a link.
6. Digital PR
There are various ways your brand can insert itself into the news and build quality links simultaneously. A single digital press release can get picked up by journalists that are looking for material, garnering you a link. You can also sign up for HARO to volunteer to give quotes to reporters writing stories related to your industry.
7. Offer Testimonials
Your business is probably used to asking for reviews from customers, but you can also get backlinks when you offer testimonials to others. You'll want to do this sparingly, but most businesses are appreciative of online feedback.
Backlinks are a key ranking factor for Google, so not something you want to ignore. Linkbuilding can be a complex process and just one more thing that your business probably doesn't need to be added to its plate. We can help.
Connection Model can analyze your website's current backlink profile as well as create a plan to build links that will improve your rankings. This is just one of the results-driven solutions we provide to clients. Contact us today to request an assessment.
Written By: David Carpenter
Published on February 24, 2021
Last modified on February 24, 2021