What Is Inbound Marketing?
Inbound Marketing stands in the opposite corner of the marketing world as an approach that does not depend on interruption, rather it depends on someone actively seeking you out for information on a topic, service, offering or product.
Learn More About Inbound Marketing
How can Connection Model help my business grow?
A Digital Strategist from our team can come alongside you and your marketing programs to help and empower you to drive greater revenue from new and existing clients by:
1. Launching a low-cost online marketing program to increase the visibility and "search-ability" of your website to drive increased site traffic,
2. Enhancing your forms and landing pages to better motivate visitors to engage with you and capture more site visitors as leads,
Find Out More
Digital Marketing Strategy Blog
Google Changes How It Assesses Content Quality
This was quiet, no big "mobilegeddon" like a few weeks past. No big press releases like what Google did with Pigeon, or Penguin, or Panda – in fact this one didn't even have a name. But rest assured, this latest change to Google's algorithm on what they serve up as a result can have just as big of an impact to your business. What has Google done now? Google's results have changed...Read original post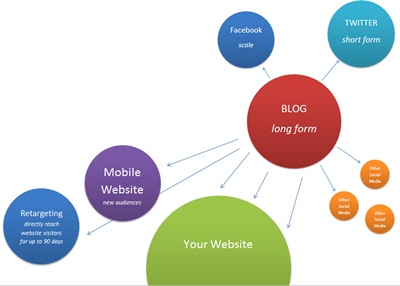 Mobile Advertising Viewability Explained
When we talk about mobile viewability we give it a common sense definition: was the ad actually seen by a human? It seems like a straight-forward question, but layers of technology and complex vendor relationships currently muddy the waters – making it increasingly difficult to answer. The team at Mobile Majority set out to answer these questions and educate us all about the mobile advertising...Read original post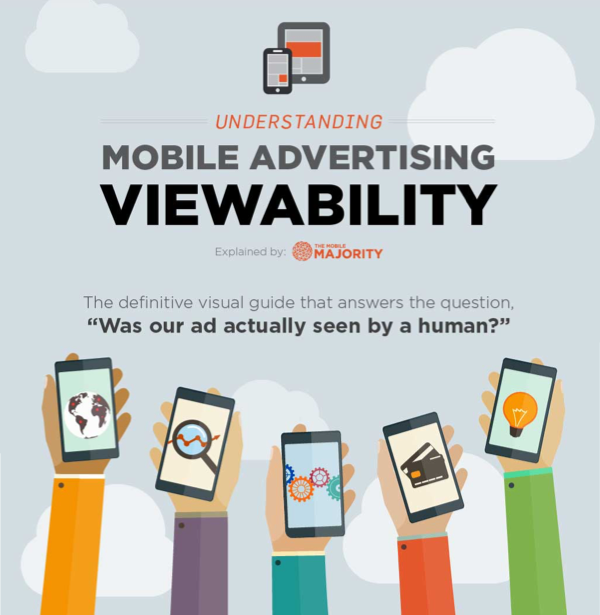 How to Speak Marketing Automation
Learn the terms and make sense out of industry jargon Ever wonder why one industry firm calls a record in your database a "lead" while another calls it a "contact" and a third calls it a "prospect"? Well, it gets even more confusing as you dig in. Have a look at this helpful infographic created by UberFlip, presented by Visually, which helps make sense of the various terms used across five major...Read original post