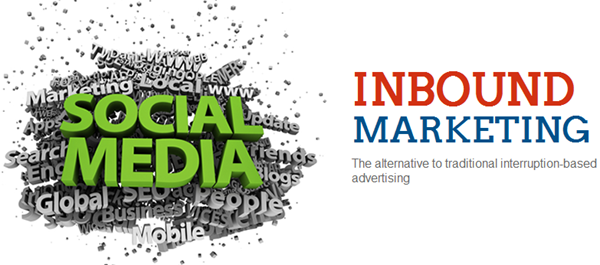 What is Connection Model?
Connection Model is a nimble Digital Marketing Agency, focused on helping clients grow revenue, generate qualified leads and acquire profitable new customers through measurable, accountable Inbound Marketing. Specifically the agency delivers results through Social Media Marketing, Business Blogging, SEO, Online Video and Lifecycle Marketing via email and sms/txt.
What is Inbound Marketing
Inbound Marketing is the opposite of traditional, interruption-based advertising. Drawing in targeted prospects that are already interested in what your business does is a much more effective approach than blindly shouting your advertising message to the masses.
The principals and strategists of Connection Model deploy a methodology called VELOCITIES to systematically achieve results in each engagement. VELOCITIES is an acronym for the methodology of achieving results... a high-level game plan for increasing visibility, growing website traffic, expanding social presence, generating inbound links and converting more leads and prospects. To learn more, visit VELOCITIES for Inbound Marketing.
What is Search Marketing Equity™
Search Marketing Equity™ is an analogy for how we think about the building blocks of Inbound Marketing as they relate to websites and social media properties. When a business adds a blog directly to their domain (e.g. blog.yourcompany.com) and commits to write interesting, unique and relevant content for their audience, they begin a process that can add substantial long-term value in terms of increasing organic search traffic to their site.
When a company establishes social media properties like Facebook, Twitter and Google+ that accurately reflect their brand and serve as publishing arms for their interesting, unique and relevant content, they are taking steps to create long-term value. By reaching new audiences -- going where the people are -- they take their brand message and value proposition to the market, and the result is that more people seek them out on their website when purchasing and buying decisions need to be made.
Social Media Marketing, Optimization and Growth

Read more about Social Media Marketing.
Digital Direct Marketing
Read about our experience and approach to direct marketing.
Organic SEO

Learn more about the Connection Model approach to Organic Search Engine Optimization (SEO).
Blogging for Businesses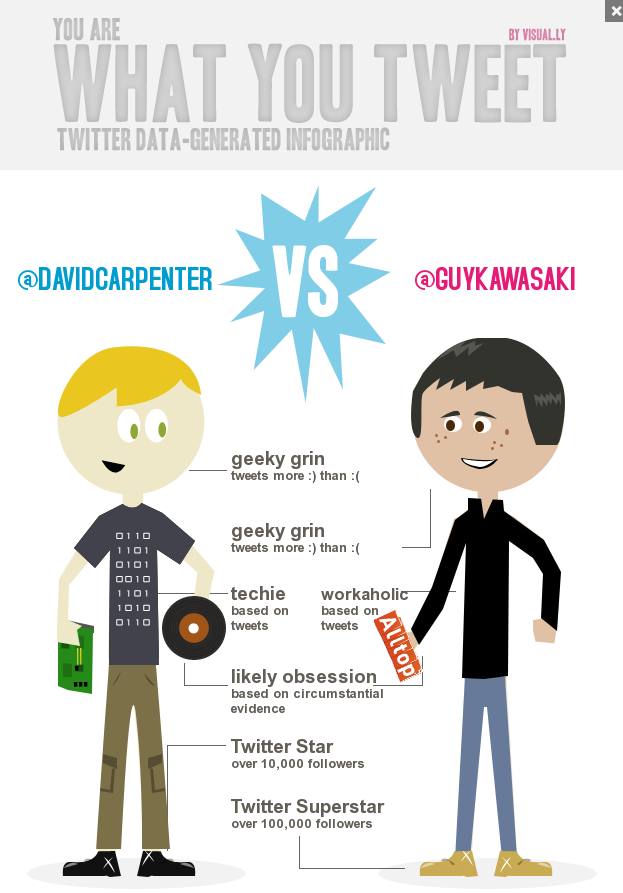 Read why blogging for business matters on our Digital Marketing Strategy blog.
Digital Customer Lifecycle Marketing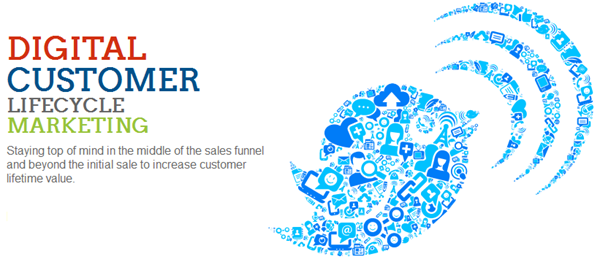 Read how the Connection Model team taps Marketing Automation, empowered by software as a service, to Increase Customer Lifetime Value (LTV) through Digital Customer Lifecycle Marketing.